How To Develop Marketplace App Like Wish
May 11, 2018
Blog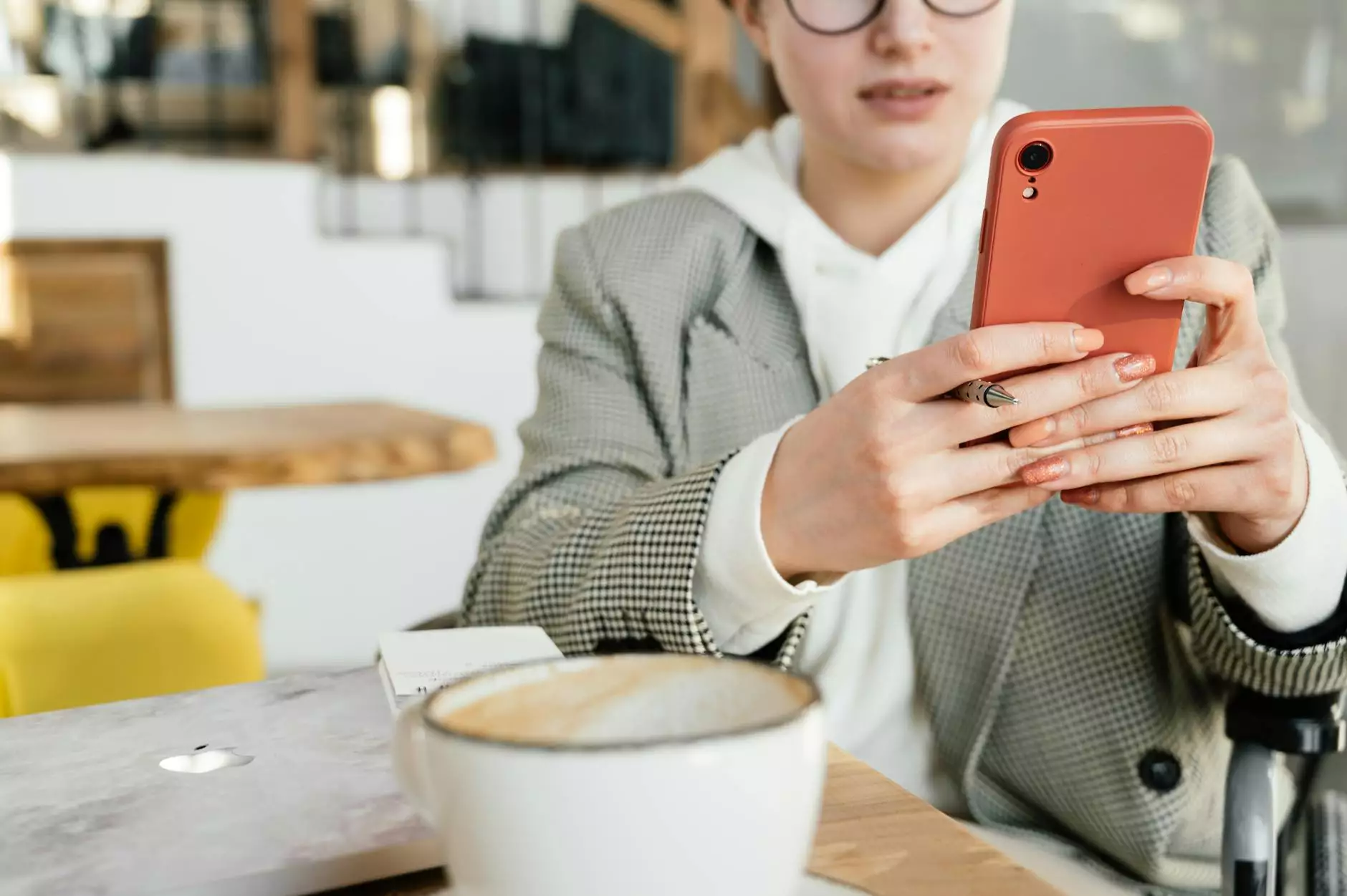 Introduction
Welcome to Smartbiz Design, your go-to experts in business and consumer services, specializing in digital marketing. In this comprehensive guide, we'll show you how to develop a successful marketplace app similar to Wish. Whether you're an aspiring entrepreneur or an established business looking to expand your digital presence, our expertise and experience will guide you through every step of the process.
Understanding the Marketplace App Industry
The rapidly growing marketplace app industry offers immense opportunities for businesses to connect with a vast user base and drive sales. Wish, a popular online shopping app, has revolutionized the way people discover and purchase products. By understanding the key factors that contribute to Wish's success, you can develop a similar app that meets the demands and expectations of today's users.
Market Research and Idea Conceptualization
Before diving into app development, conducting thorough market research is crucial. Identify your target audience, analyze competitors, and understand market trends. This will help you identify unique selling points and develop a solid idea for your marketplace app. Consider factors such as user experience, pricing strategy, product variety, and customer support to ensure your app stands out in the market.
App Development Process
Once you have a solid idea, it's time to move forward with app development. Collaborate with expert developers like Smartbiz Design who have extensive experience in mobile app development. Start by creating a wireframe and prototype to visualize the app's structure and functionalities. Focus on intuitive navigation, seamless checkout processes, and attractive product displays. Ensure your app is compatible with both Android and iOS platforms to reach a wider user base.
Key Features
User-friendly interface for easy navigation
Secure payment gateways
Personalized product recommendations
Real-time order tracking
Product reviews and ratings
In-app messaging and customer support
Integration with social media platforms
Easy seller onboarding process
Multi-language support
App Design and User Experience
The design and user experience of your marketplace app play a crucial role in attracting and retaining users. Create visually appealing layouts with consistent branding elements. Optimize the app's performance to ensure fast loading times and smooth functionality. Conduct extensive testing to address any usability issues and enhance user satisfaction. Remember, a seamless user experience will differentiate your app from competitors.
Marketing Strategies for App Launch
Once your app is developed and ready for launch, it's important to implement effective marketing strategies. Smartbiz Design specializes in digital marketing and can help you create a tailored strategy to reach your target audience. Embrace techniques such as app store optimization, influencer marketing, social media campaigns, email marketing, and paid advertising to drive app downloads and increase user engagement.
Post-Launch Optimization and Growth
Launching your marketplace app is just the beginning. Continuous optimization and growth are vital for long-term success. Analyze user feedback, gather data on user behavior, and make necessary improvements to enhance the app's performance and user experience. Regularly update your app by adding new features, expanding product offerings, and implementing innovative marketing strategies to stay ahead of the competition.
Conclusion
Developing a marketplace app like Wish requires careful planning, strategic execution, and a deep understanding of market demands. Smartbiz Design, your trusted partner in business and consumer services focusing on digital marketing, is here to assist you at every stage. With our expertise, your marketplace app will not only outrank competitors but also create a remarkable digital presence. Start your journey towards app development success today!