What is Koo App? An Alternative for Twitter
Jul 1, 2022
Blog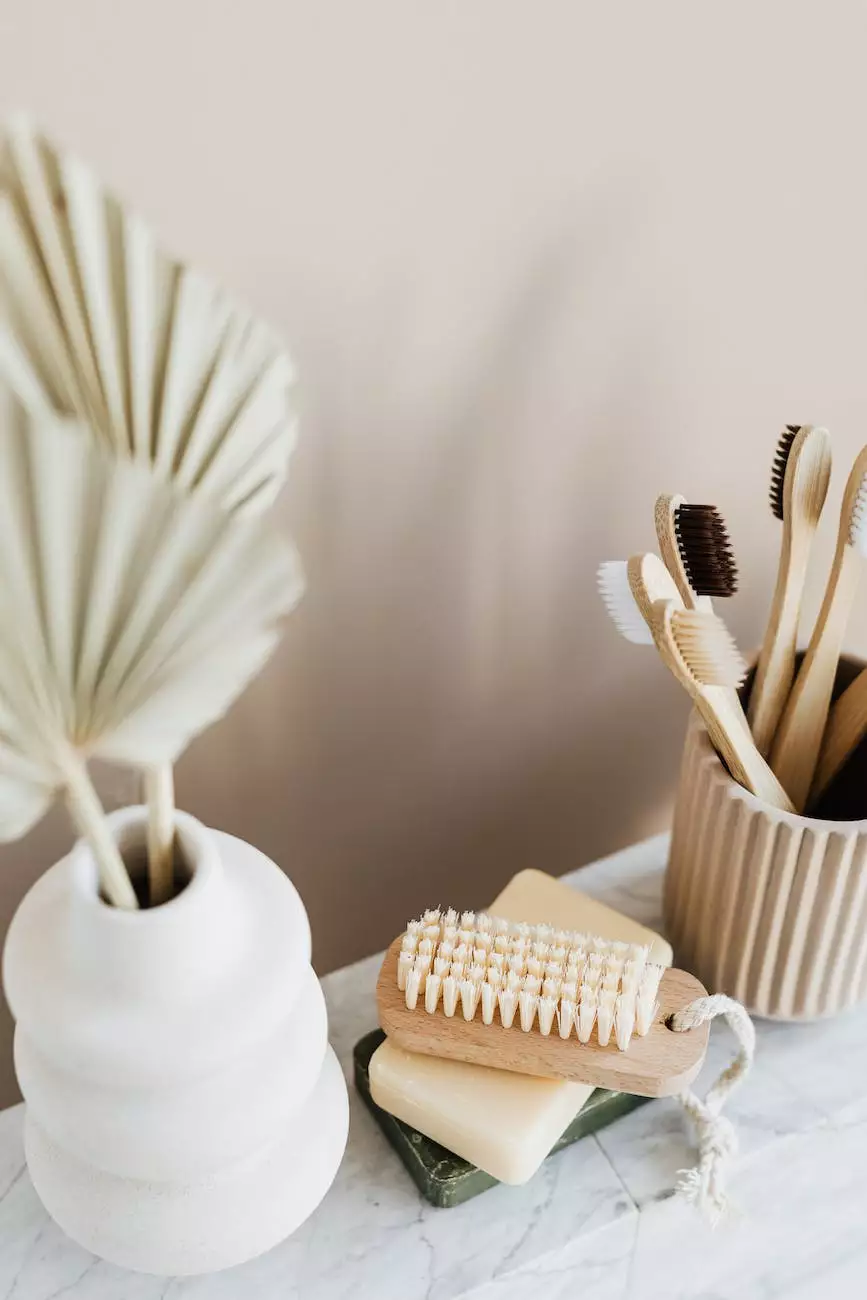 Introduction
Smartbiz Design welcomes you to explore the world of Koo App – a remarkable alternative to Twitter that is revolutionizing the social media landscape. In this comprehensive guide, we will delve into the features, benefits, and reasons why Koo App should be an essential part of your digital marketing strategy.
Koo App: The Ultimate Social Media Platform
Koo App is a dynamic and user-friendly microblogging platform that allows individuals, businesses, and influencers to express their thoughts, share updates, and interact with like-minded individuals. With its intuitive interface and powerful features, Koo App empowers users to connect, collaborate, and amplify their digital presence.
Why Choose Koo App?
Koo App stands out from the competition for several reasons:
1. Seamless Interface
The user interface of Koo App is designed to provide a seamless and intuitive experience. With its user-friendly navigation and visually appealing design, browsing and engaging with content becomes effortless.
2. Multilingual Support
Koo App caters to a global audience by offering multilingual support. Whether you prefer English, Hindi, Tamil, Kannada, Telugu, or any other regional language, Koo App ensures that language barriers are broken, facilitating diverse conversations and fostering inclusivity.
3. Thoughtful Features
Koo App is equipped with a range of thoughtful features that enhance the user experience:
KooDiaries: Share your daily thoughts, updates, and experiences in a diary-like format.
KooPolls: Conduct polls and gather opinions from your audience, making your content interactive and engaging.
KooTalkie: Express yourself through voice messages, adding a personal touch to your conversations.
KooArena: Engage in lively discussions, debates, and knowledge sharing on various topics, networks, and communities.
4. Privacy and Safety
Ensuring user privacy and safety is a top priority for Koo App. The platform offers robust privacy settings, allowing users to control who sees their content and engage only with trusted connections. Koo App maintains a zero-tolerance policy against harassment, ensuring a safe and inclusive digital environment for everyone.
Unlocking the Power of Koo App
In today's competitive digital landscape, leveraging the power of Koo App can greatly benefit your business's online presence. Here's how:
1. Amplify Your Reach
With Koo App's vast network of active users, you can reach a wider audience and establish a stronger online presence. Engage with users, share valuable insights, and leverage viral trends to organically grow your follower base.
2. Targeted Marketing
Koo App allows you to connect with users who share similar interests or belong to a specific industry. This targeted approach ensures that your content reaches the right audience, increasing the chances of conversions and driving quality traffic to your website or blog.
3. Build Thought Leadership
Establish yourself as an industry expert or a thought leader by consistently sharing valuable content, insights, and opinions on Koo App. Engage in meaningful conversations, network with like-minded individuals, and position yourself as an authority in your field.
4. Stay Updated with Trends
Koo App allows you to stay up-to-date with the latest trends, news, and conversations happening in your industry. By actively participating in relevant discussions and leveraging trending hashtags, you can boost your brand's visibility and establish your relevance within the digital space.
Conclusion
In conclusion, Koo App serves as a powerful alternative to Twitter, offering unique features, enhanced privacy, and a vibrant community. Smartbiz Design recognizes the immense potential of Koo App in shaping the digital landscape and invites you to embark on this exciting journey. Leverage the power of Koo App to amplify your digital presence, connect with your target audience, and establish your brand as a trailblazer in the online world.