What is Dropshipping & How Does It Work? (2022)
Jan 24, 2021
Blog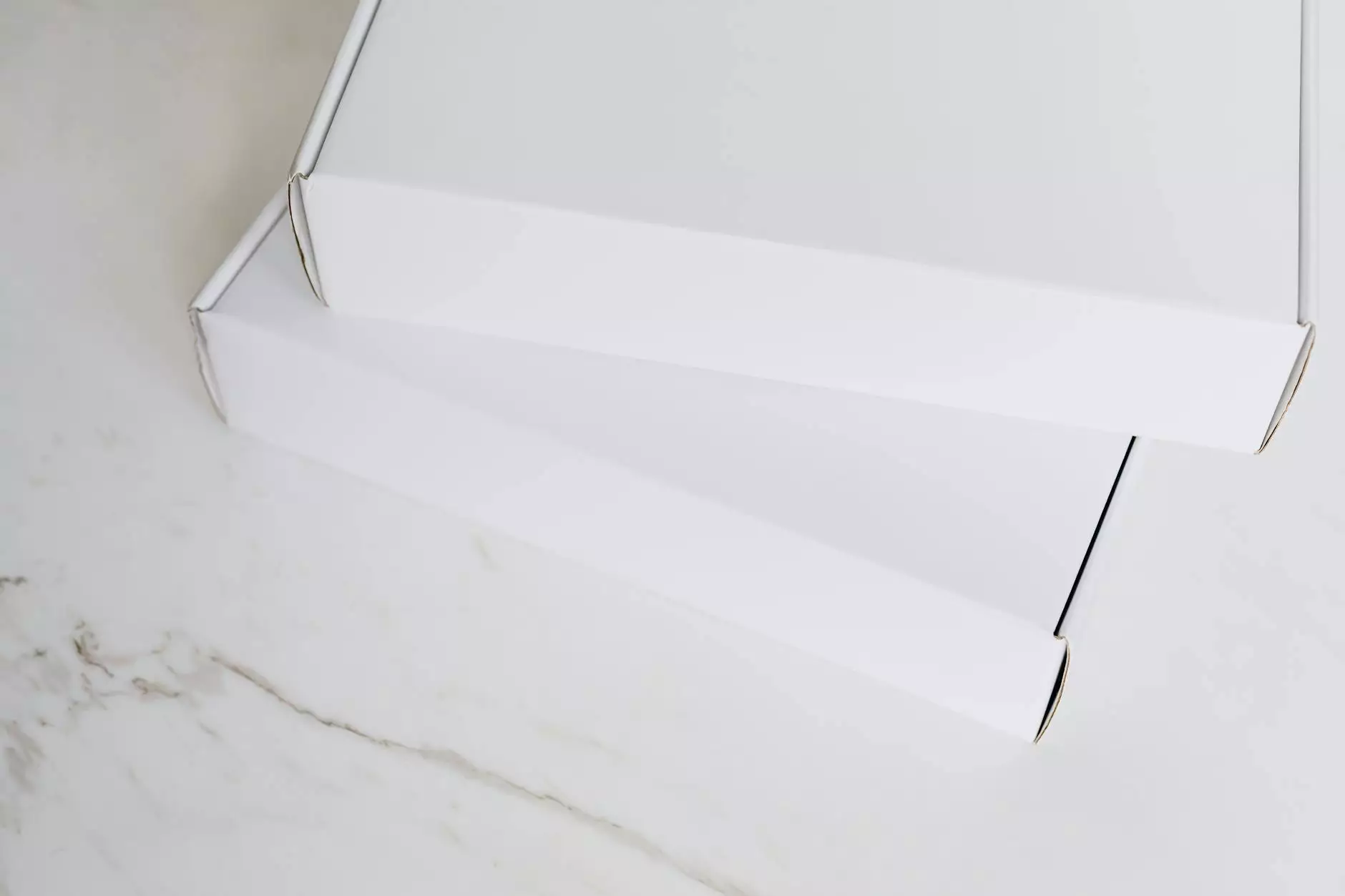 Welcome to the world of dropshipping, a business model that has gained immense popularity in recent years. For entrepreneurs looking to start an online business, dropshipping offers an opportunity to run a retail store without the need for inventory or upfront investment. In this comprehensive guide, Smartbiz Design will delve into the intricacies of dropshipping, helping you understand its inner workings and how it can benefit your business.
Understanding Dropshipping
Dropshipping is a fulfillment method in which an online retailer, such as Smartbiz Design, doesn't keep the products it sells in stock. Instead, the retailer partners with a supplier or manufacturer who handles the inventory, packaging, and shipping of the products directly to the customers. As a result, the retailer doesn't have to deal with inventory management or shipping logistics.
This business model has revolutionized the ecommerce industry, allowing entrepreneurs to start their own online stores with minimal investment. With dropshipping, you can focus on marketing, customer acquisition, and building your brand while leaving the operational aspects to your trusted suppliers.
How Does Dropshipping Work?
The dropshipping process begins with setting up an online store. As Smartbiz Design, we specialize in creating visually stunning and user-friendly ecommerce websites that are tailored to your specific business goals. Once your store is ready, you can start sourcing products from reliable suppliers.
By partnering with reputable suppliers, you can gain access to an extensive range of products to offer in your store. This allows you to curate a diverse product catalog that appeals to your target audience. Working closely with our team, we can help you identify suppliers that align with your business niche and product requirements.
When a customer places an order on your online store, the order details are forwarded to the supplier. The supplier then packages and ships the products directly to the customer, without any mention of the original manufacturer or Smartbiz Design. This gives the impression that the products are being shipped directly from your store, enhancing the customer experience.
As a dropshipping retailer, you earn a profit by selling products at a markup price. The difference between the wholesale price offered by the supplier and the retail price you set determines your profit margin. With effective pricing strategies and marketing efforts, you can generate significant revenue through dropshipping.
The Advantages of Dropshipping
There are several key advantages to choosing dropshipping as your preferred business model:
1. Low Startup Costs
Compared to traditional retail businesses, dropshipping requires minimal upfront investment. You don't need to purchase inventory or manage a warehouse, saving you substantial costs. This allows you to allocate your resources to other areas of your business, such as marketing and customer acquisition.
2. Flexibility and Scalability
Dropshipping offers unparalleled flexibility, allowing you to run your business from anywhere in the world. With the ability to work remotely, you can manage your store and cater to customers' needs on-the-go. Additionally, dropshipping allows for easy scalability, enabling you to expand your product range and reach a wider customer base without the constraints of inventory management.
3. Wide Product Selection
Partnering with multiple suppliers gives you access to an extensive range of products to offer in your store. You can diversify your product catalog and cater to various customer preferences, enhancing your chances of driving sales and generating revenue.
4. Reduced Risk
With dropshipping, you won't be burdened by the risks associated with unsold inventory or outdated products. Since you only purchase products from suppliers after receiving customer orders, you can mitigate the risks involved in traditional retail businesses. This allows you to experiment with different products and marketing strategies without incurring significant losses.
5. Focus on Marketing and Branding
Dropshipping frees up your time to focus on marketing and building your brand. By investing in effective digital marketing strategies, you can drive targeted traffic to your store, increase conversions, and establish a strong online presence. Smartbiz Design specializes in digital marketing services, including search engine optimization (SEO), social media marketing, and content creation, to ensure your dropshipping business thrives in the competitive online landscape.
Partner with Smartbiz Design for Dropshipping Success
In the fast-paced digital age, having a reliable partner like Smartbiz Design can make all the difference in succeeding with dropshipping. Our expertise in website design, digital marketing, and ecommerce ensures that your dropshipping venture is set up for success.
With our in-depth knowledge of search engine optimization (SEO), we can optimize your dropshipping website to rank higher on Google and other search engines. Our team will conduct comprehensive keyword research, create engaging content, and implement technical SEO strategies to boost your online visibility, driving organic traffic and increasing your chances of attracting potential customers.
Furthermore, we can assist you in crafting a compelling brand story and developing a visually appealing online store that reflects your unique identity. By leveraging our expertise in user experience (UX) design, we ensure that your customers have a seamless and enjoyable shopping experience, increasing customer satisfaction and loyalty.
Whether you're new to dropshipping or looking to enhance your existing operation, Smartbiz Design is here to provide the guidance and support you need. Contact us today to start your dropshipping journey and take your business to new heights!