5 Best Matrimony Apps in India
Apr 30, 2021
Blog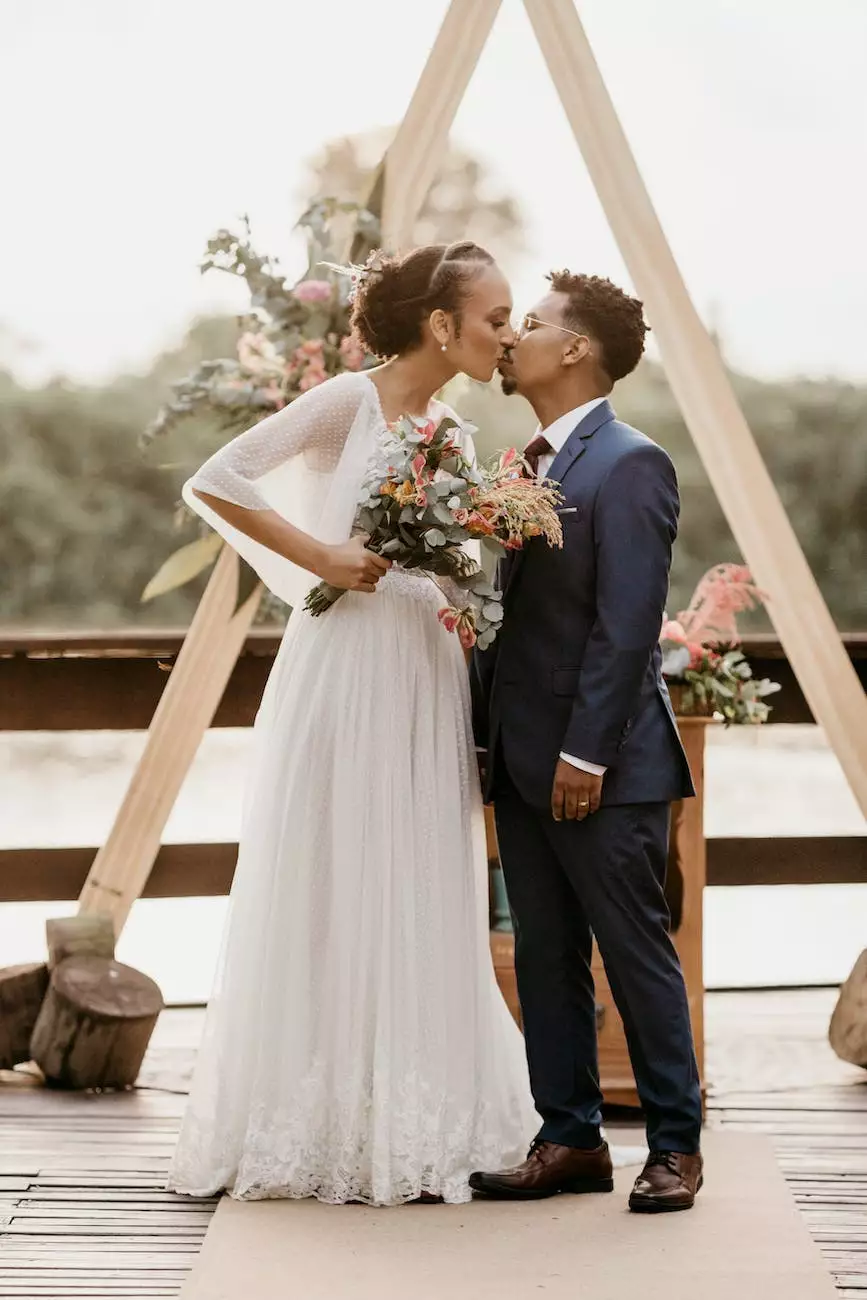 Introduction
Welcome to Smartbiz Design, your trusted source for quality content and digital marketing solutions. In this article, we will delve into the world of matrimony apps in India and present you with the top 5 options available in the market.
1. Shaadi.com
When it comes to matrimony apps in India, Shaadi.com reigns supreme. With millions of registered users and a proven track record of successful matches, it is the go-to platform for those seeking a life partner. The app offers a user-friendly interface, advanced search options, and personalized matches based on your preferences. Its robust privacy features ensure that your information remains secure.
2. BharatMatrimony
Another popular choice for matrimony apps in India is BharatMatrimony. With its extensive database of profiles from various communities and regions, finding a compatible partner becomes easier than ever. The app boasts features such as verified profiles, horoscope compatibility, and personalized matchmaking services. It also has a dedicated customer support team to assist you throughout your matrimony journey.
3. Jeevansathi
Jeevansathi is a leading matrimony app in India known for its vast network and reliability. It offers a wide range of search criteria, including language, profession, and education, to help you narrow down your options. The app also provides privacy settings to ensure your information is visible only to trusted users. With its user-friendly interface and seamless navigation, Jeevansathi makes finding your life partner a smooth experience.
4. TamilMatrimony
If you are specifically looking for matrimony apps catering to the Tamil community, TamilMatrimony is your ideal choice. It specializes in connecting Tamil singles worldwide and has gained a strong reputation for successful matches. The app features advanced search filters, verified profiles, and instant messaging, allowing you to connect with potential partners effortlessly. Tamilians can rely on TamilMatrimony to find their life companions.
5. M4marry
For those seeking matrimony apps with a focus on the Malayali community, M4marry is a top contender. It offers a vast database of Malayali profiles, ensuring that you find someone who shares your cultural background and values. The app provides features such as personalized recommendations, video profiles, and secure communication channels. With M4marry, your search for a Malayali life partner becomes convenient and fruitful.
Conclusion
In conclusion, if you are searching for the best matrimony apps in India, consider the top 5 options mentioned above. Shaadi.com, BharatMatrimony, Jeevansathi, TamilMatrimony, and M4marry are all reputable platforms that have successfully brought together countless couples. Whether you belong to a specific community or seek a broader range of options, these apps offer the tools and features to make your matrimony journey a successful one.
© 2022 Smartbiz Design - Business and Consumer Services - Digital Marketing