Best FREE Manga Reader Mobile Apps to Read
May 26, 2023
Blog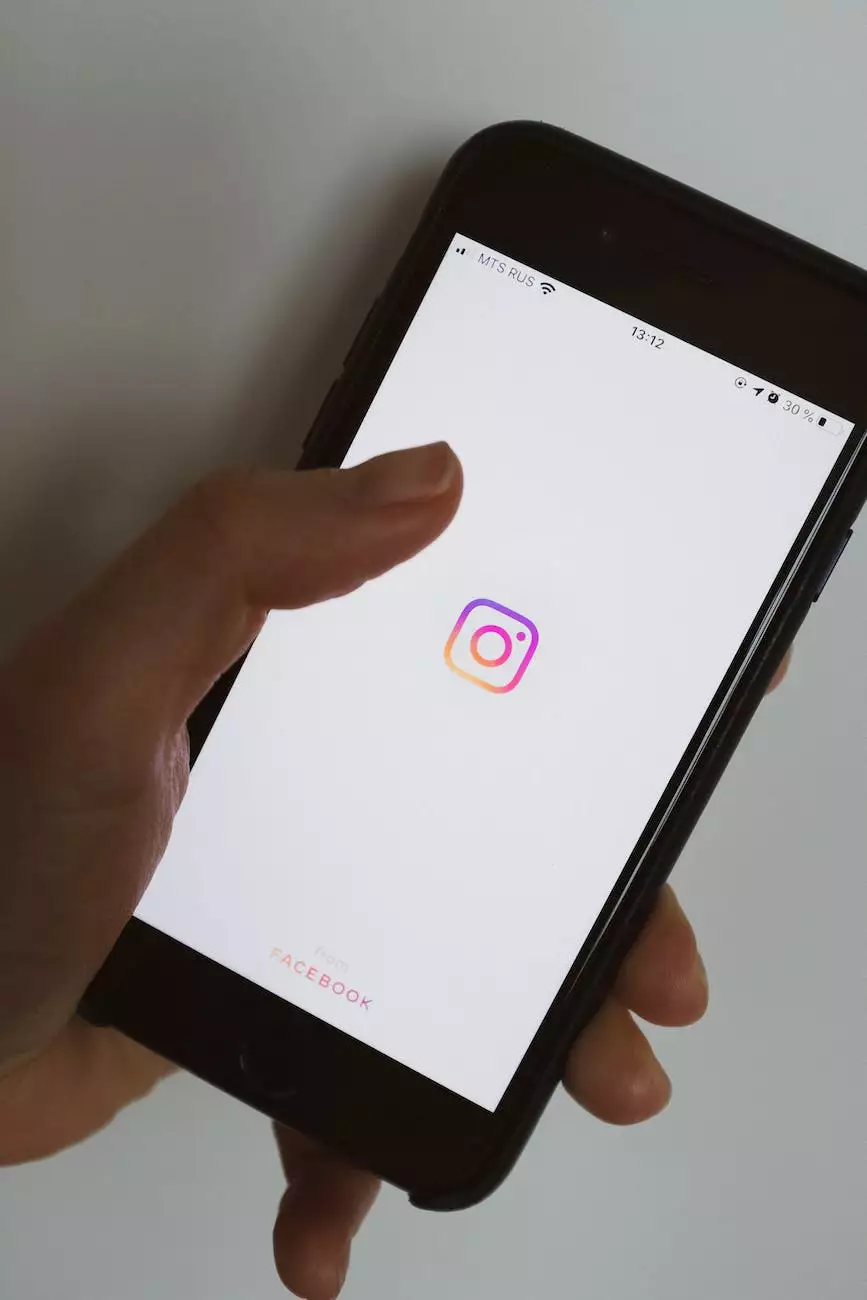 Introduction
Welcome to Smartbiz Design's guide to the best free manga reader mobile apps! If you're a manga enthusiast, you'll love the convenience of reading your favorite manga titles on your mobile device. We have curated a comprehensive list of the top manga reader apps available, allowing you to enjoy a vast collection of manga anytime, anywhere. So, let's dive into the world of manga and discover the perfect mobile app for you!
1. Manga Rock
Manga Rock is a highly popular manga reader app that provides access to a massive library of manga from various genres. This user-friendly app offers a seamless reading experience with features like customizable reading modes, offline reading, and multiple device synchronization. With Manga Rock, you can easily discover, bookmark, and follow your favorite manga series.
2. Crunchyroll Manga
If you're a fan of anime and manga, Crunchyroll Manga is a must-have app. With a vast collection of licensed manga titles, including popular series like Naruto and Attack on Titan, Crunchyroll Manga offers a fantastic reading experience. The app also provides simulpubs, allowing you to read the latest manga chapters as they are released in Japan.
3. Shonen Jump
Shonen Jump is a dedicated manga app that focuses on delivering the best shonen manga titles. Produced by VIZ Media, this app offers a wide range of popular series like One Piece, My Hero Academia, and Demon Slayer. Explore a vast library of manga chapters, enjoy new releases weekly, and dive into the world of action-packed adventures.
4. ComicRack
ComicRack is a versatile app that not only allows you to read manga but also supports a wide range of comic book formats. With its intuitive interface and numerous customization options, you can enhance your reading experience. ComicRack enables you to organize your manga library, personalize reading settings, and even sync your collection across multiple devices.
5. Tachiyomi
For those who prefer open-source apps, Tachiyomi is a fantastic option. This highly customizable manga reader app provides access to a multitude of manga sources, giving you the freedom to explore manga from various providers. Tachiyomi supports different reading modes, offers extensive library management features, and allows you to download manga chapters for offline reading.
6. MangaZone
MangaZone is a feature-rich manga reader app that offers a free and extensive collection of manga titles. With its user-friendly interface, you can easily browse, search, and discover manga from different genres. The app provides a smooth reading experience with adjustable viewing options, bookmarking, and the ability to download manga for offline reading.
7. Manga Bird
Manga Bird is a popular manga reader app known for its vast collection of manga titles and user-friendly interface. This app offers a clean and intuitive reading experience with features like customizable reading modes, bookmarking, and automatic tracking of your reading progress. Manga Bird also provides recommendations based on your reading history, making it easier to discover new manga series.
8. BookWalker
BookWalker is a digital bookstore and manga reader app that offers a wide selection of manga titles, including both free and paid options. With BookWalker, you can explore a vast library of manga in various languages, purchase digital copies, and enjoy high-quality reading experiences. The app also provides exclusive bonuses and special offers for avid manga readers.
9. MangaToon
MangaToon brings you a unique reading experience by combining traditional manga with animated elements. This app offers a wide range of manga genres, including romance, fantasy, and action. With a user-friendly interface and frequent updates, MangaToon ensures an enjoyable reading journey. The app also supports multiple languages, making it accessible to manga fans worldwide.
10. VIZ Manga
VIZ Manga is an official manga reader app by VIZ Media, known for publishing popular manga series. This app offers a vast catalog of manga titles, allowing you to explore classics and new releases. With VIZ Manga, you can access exclusive content, receive notifications for new chapters, and customize your reading experience based on your preferences.
Conclusion
There you have it, our comprehensive list of the best free manga reader mobile apps. Whether you're a long-time manga enthusiast or someone new to the world of manga, these apps will enhance your reading experience and provide access to a vast library of titles. Choose the one that suits your preferences and start exploring the captivating world of manga today!
About Smartbiz Design
Smartbiz Design is a leading digital marketing agency specializing in providing top-notch business and consumer services. Our goal is to help businesses thrive in today's digital landscape through effective digital marketing strategies. From web design to search engine optimization, our team of experts is dedicated to achieving exceptional results for our clients. Contact us today to learn more about how we can elevate your online presence and drive your business forward.