Taxi Booking App Development - Step-by-Step Guide
Aug 19, 2021
Blog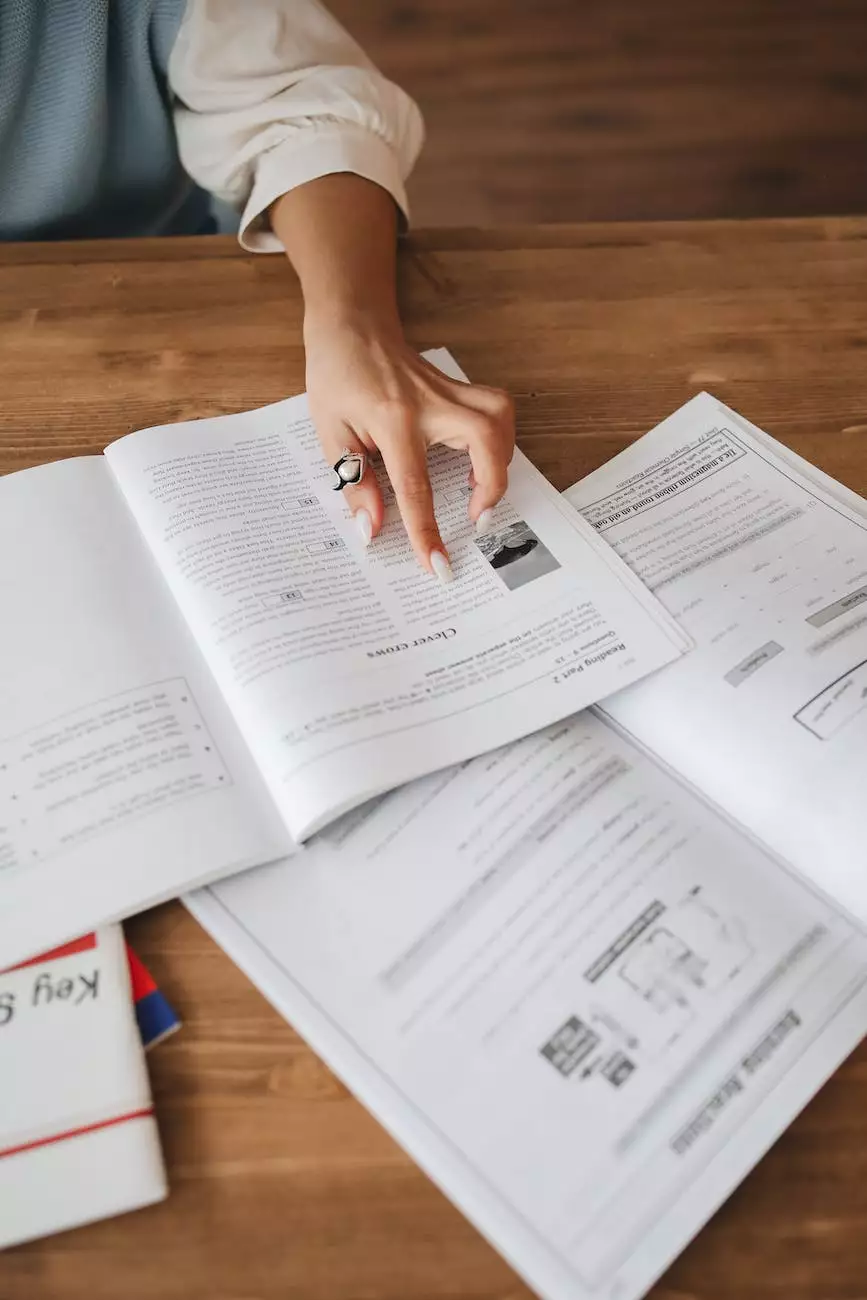 Introduction
Welcome to the ultimate guide for taxi booking app development provided by Smartbiz Design, a leading name in the business and consumer services industry, specializing in digital marketing strategies. In this comprehensive guide, we will walk you through the process of building a successful taxi booking app from scratch. Whether you're an entrepreneur looking to start your own taxi business or an existing taxi company aiming to expand your services with a digital platform, our step-by-step guide will provide you with invaluable insights and strategies to help you achieve your goals.
Why Invest in a Taxi Booking App?
In today's fast-paced world, convenience and efficiency are key factors driving customer preferences. By developing a taxi booking app, you can cater to these needs and tap into the ever-growing market of on-demand transportation services. A well-designed and user-friendly app allows customers to book a ride with just a few taps on their smartphones, providing them with a hassle-free transportation experience. Additionally, a taxi booking app enables you to streamline your operations, improve customer satisfaction, and stay competitive in the digital era.
Step 1: Define Your Objectives
Before diving into the development process, it's important to clearly define your objectives and goals for the taxi booking app. Conduct market research to understand your target audience, identify competitors, and determine your unique selling propositions. Defining your objectives will shape the design, features, and functionality of your app, ensuring it meets the specific needs of your target market.
Step 2: Design and User Experience
The design and user experience (UX) of your taxi booking app play a crucial role in attracting and retaining users. Start by creating a visually appealing and intuitive interface that aligns with your brand identity. Focus on simplicity and ease of use, allowing users to book a ride effortlessly. Implement responsive design principles to ensure your app functions seamlessly across different devices and screen sizes, providing a consistent and enjoyable experience for your users.
Step 3: Building the App
Once you have a clear understanding of your objectives and have finalized the app design, it's time to start the development process. Collaborate with experienced app developers, like Smartbiz Design, who specialize in taxi booking app development. They will utilize cutting-edge technologies and industry best practices to build a scalable and robust app tailored to your specific requirements. Regular communication and feedback loops throughout the development phase will ensure that your app aligns with your vision.
Step 4: Implementing Key Features
An effective taxi booking app should include a range of key features to enhance user experience and streamline operations. Here are some essential features to consider:
User Registration: Allow users to create individual accounts, saving their personal information, preferred payment methods, and travel preferences.
Real-Time Tracking: Integrate GPS technology to enable users to track their rides in real-time, providing transparency and peace of mind.
Payment Integration: Facilitate secure and convenient payments by integrating popular payment gateways for seamless transactions.
Ride Fare Calculation: Implement a fare estimation feature that provides users with transparent pricing information based on distance, duration, and any additional charges.
Driver Rating and Feedback: Allow users to rate their rides and provide feedback on driver performance, ensuring continuous improvement and customer satisfaction.
In-App Communication: Enable users and drivers to communicate seamlessly within the app, enhancing the overall customer experience.
Step 5: Testing and Quality Assurance
Thorough testing and quality assurance are vital to ensure a bug-free and high-performance taxi booking app. Conduct extensive testing across different devices, platforms, and scenarios to identify and address any technical glitches or usability issues. Smartbiz Design follows industry-standard testing methodologies and performs rigorous quality assurance checks to deliver a flawless app that meets your expectations.
Step 6: Launch and Marketing
When your taxi booking app is ready, it's time to launch it to the market. Develop a comprehensive marketing strategy to generate awareness and attract users. Utilize digital marketing techniques, such as search engine optimization (SEO), social media marketing, and app store optimization (ASO), to increase visibility and drive downloads. Smartbiz Design's expertise in digital marketing will help you reach your target audience and maximize the success of your app.
Conclusion
In conclusion, taxi booking app development requires a thoughtful and systematic approach to ensure success in the competitive digital landscape. By following our step-by-step guide, you can create a reliable and user-friendly taxi booking app that stands out from the competition. Smartbiz Design, with its expertise in digital marketing and app development, is the perfect partner to guide you on this journey. Start building your own taxi booking app today and revolutionize your transportation business!