Bakery Packaging Design for Petits Miracles
Nov 17, 2021
Blog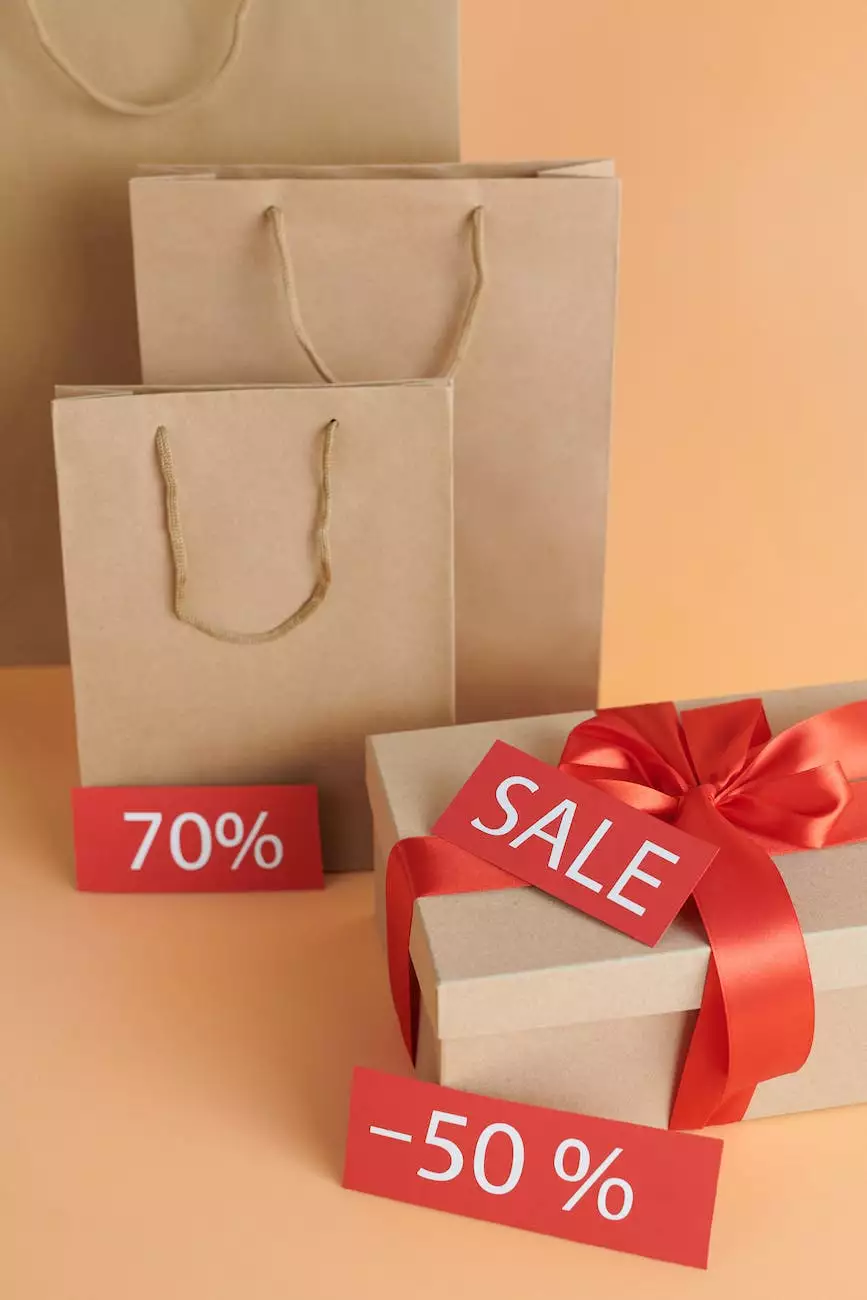 About Petits Miracles
Petits Miracles is a renowned bakery known for its delicious and artisanal baked goods. Located in the heart of the city, they take pride in creating delectable treats that not only taste amazing but also leave a lasting impression on customers.
Why Packaging Design is Important
In the highly competitive bakery industry, packaging design plays a crucial role in capturing customers' attention and influencing their purchase decisions. It serves as a visual representation of the brand, conveying quality, creativity, and enticing flavors. At Smartbiz Design, we understand the significance of bakery packaging design and its impact on a business's success.
Our Approach to Bakery Packaging Design
Smartbiz Design is a leading digital marketing agency specializing in creative, eye-catching designs that are tailored to each client's unique brand identity. Our team of talented designers worked closely with Petits Miracles to create packaging designs that perfectly reflect their bakery's essence.
Understanding Petits Miracles' Brand
Before diving into the actual design process, we conducted extensive research and workshops to understand Petits Miracles' brand story, core values, and target audience. This helped us develop a deep appreciation for their commitment to using high-quality ingredients, their passion for perfection, and their desire to create an unforgettable experience for their customers.
Creating Exceptional Designs
Based on our research, we crafted a range of design concepts that not only aligned with Petits Miracles' brand personality but also stood out from their competitors. Each design was meticulously crafted to create an emotional connection, invoking cravings and a sense of anticipation.
Choosing the Perfect Colors and Typography
We carefully selected colors and typography that embodied Petits Miracles' unique identity. Vibrant and warm color schemes were employed to evoke a sense of comfort, while elegant typography reflected the bakery's sophisticated yet approachable nature.
Adding Special Elements
To further enhance the overall packaging design, our team incorporated special elements like textured finishes, embossed logos, and custom patterns, creating a truly luxurious and memorable unboxing experience for Petits Miracles' customers.
Results and Success
The bakery packaging design created by Smartbiz Design has helped Petits Miracles gain a significant competitive edge in the industry. Customers are not only drawn to their mouthwatering products but also the captivating packaging that promises an exceptional taste experience. The unique designs have increased brand recognition, customer loyalty, and overall sales for Petits Miracles.
Choose Smartbiz Design for Your Digital Marketing Needs
Are you looking to make a lasting impression with beautifully crafted designs? Smartbiz Design combines creativity, innovation, and industry expertise to deliver outstanding digital marketing services. Whether you need packaging design, branding, website development, or SEO optimization, we have the skills and passion to elevate your brand presence. Contact us today and let's discuss your next project!