On-Demand House Maid Service App Development Cost & - Smartbiz Design
Dec 25, 2021
Blog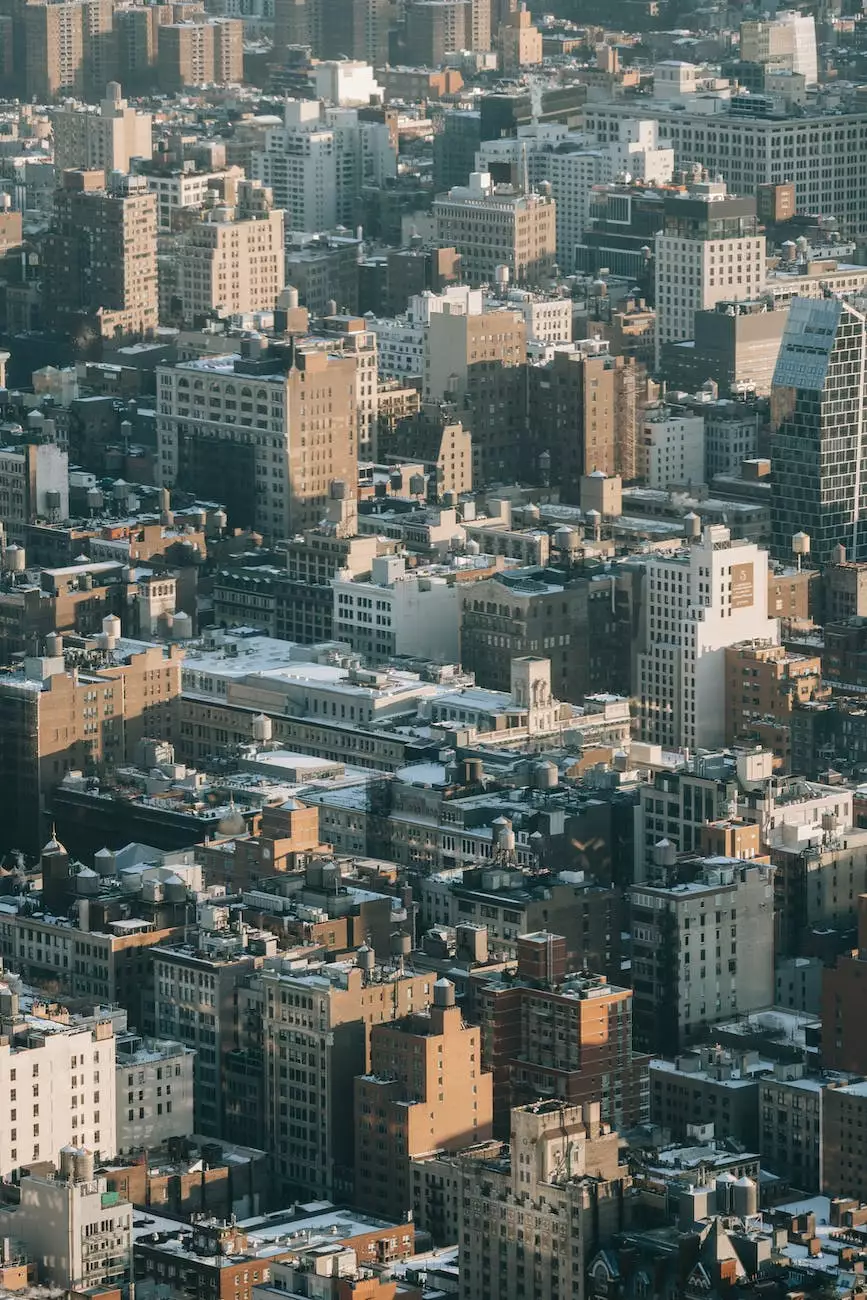 Introduction
Welcome to Smartbiz Design, a leading provider of custom on-demand house maid service app development solutions. If you are looking to create an innovative and user-friendly app for your house maid service business, you have come to the right place. Our team of expert developers, designers, and marketers are dedicated to delivering high-end app development services that meet your unique business requirements.
The Importance of On-Demand House Maid Service Apps
In today's fast-paced world, convenience and efficiency are key factors in the success of any business. With the increasing demand for on-demand services, the house maid service industry has witnessed a significant shift towards mobile app-based solutions. On-demand house maid service apps provide customers with the convenience of booking reliable and professional house maids with just a few taps on their smartphones.
These apps offer a wide range of features to both customers and service providers. Customers can easily search for available house maids, view their profiles, read reviews, and book their preferred services at their convenience. Service providers, on the other hand, can manage their schedules, track earnings, and connect with customers in a seamless and efficient manner.
The Cost of On-Demand House Maid Service App Development
When it comes to the cost of on-demand house maid service app development, several factors come into play. At Smartbiz Design, we understand that each project is unique, and the cost can vary based on various factors:
App Features: The complexity and number of features you require in your app will affect the overall cost. Common features include registration/log-in, search/filter options, booking/payment systems, ratings/reviews, real-time tracking, and more.
Design and User Interface: The visual appeal and user interface of your app are crucial for its success. Our team of experienced designers will create a visually stunning and intuitive interface, ensuring a seamless experience for your users.
Platform: The choice of platform (iOS, Android, or both) will impact the cost. Developing an app for both platforms may require additional resources.
Integration: If you require integration with existing systems or third-party services, the complexity of integration can affect the overall cost.
Customization: If you have specific requirements or unique features, customizations may be needed, which can impact the cost.
Testing and Maintenance: Thorough testing and ongoing maintenance are crucial to ensure your app's performance and functionality. These factors will be considered when determining the cost.
Why Choose Smartbiz Design?
At Smartbiz Design, we pride ourselves on delivering top-notch on-demand house maid service app development services. Here's why you should choose us:
1. Expert Team
Our team consists of highly skilled developers, designers, and marketers with extensive experience in developing successful on-demand service apps. We stay updated with the latest industry trends to provide you with cutting-edge solutions.
2. Custom Solutions
We understand that every business is unique. We work closely with you to understand your specific requirements and create customized solutions tailored to your needs. Our aim is to help you stand out in the competitive market.
3. User-Centric Design
We believe in creating apps that provide an exceptional user experience. Our designers focus on creating visually appealing interfaces that are intuitive and easy to navigate, ensuring a seamless user journey.
4. Cost-Effective
While we offer high-quality app development services, we also understand the importance of cost-effectiveness. Our pricing models are designed to provide you with competitive rates without compromising on the quality of our deliverables.
5. Timely Delivery
We value your time and strive to deliver projects within the agreed-upon timelines. Our team follows efficient development methodologies to ensure timely delivery without compromising on quality.
6. Ongoing Support
Our relationship doesn't end after delivering the app. We provide continuous support and maintenance to ensure your app runs smoothly and remains up-to-date with the latest technologies.
Contact Us
Ready to discuss your on-demand house maid service app development project? Get in touch with our team at Smartbiz Design today. We'll be happy to provide you with a detailed cost estimate and answer any questions you may have.
Smartbiz Design - Your Partner in On-Demand House Maid Service App Development.