Alcohol Delivery App Development - Cost and Features
Dec 12, 2022
Blog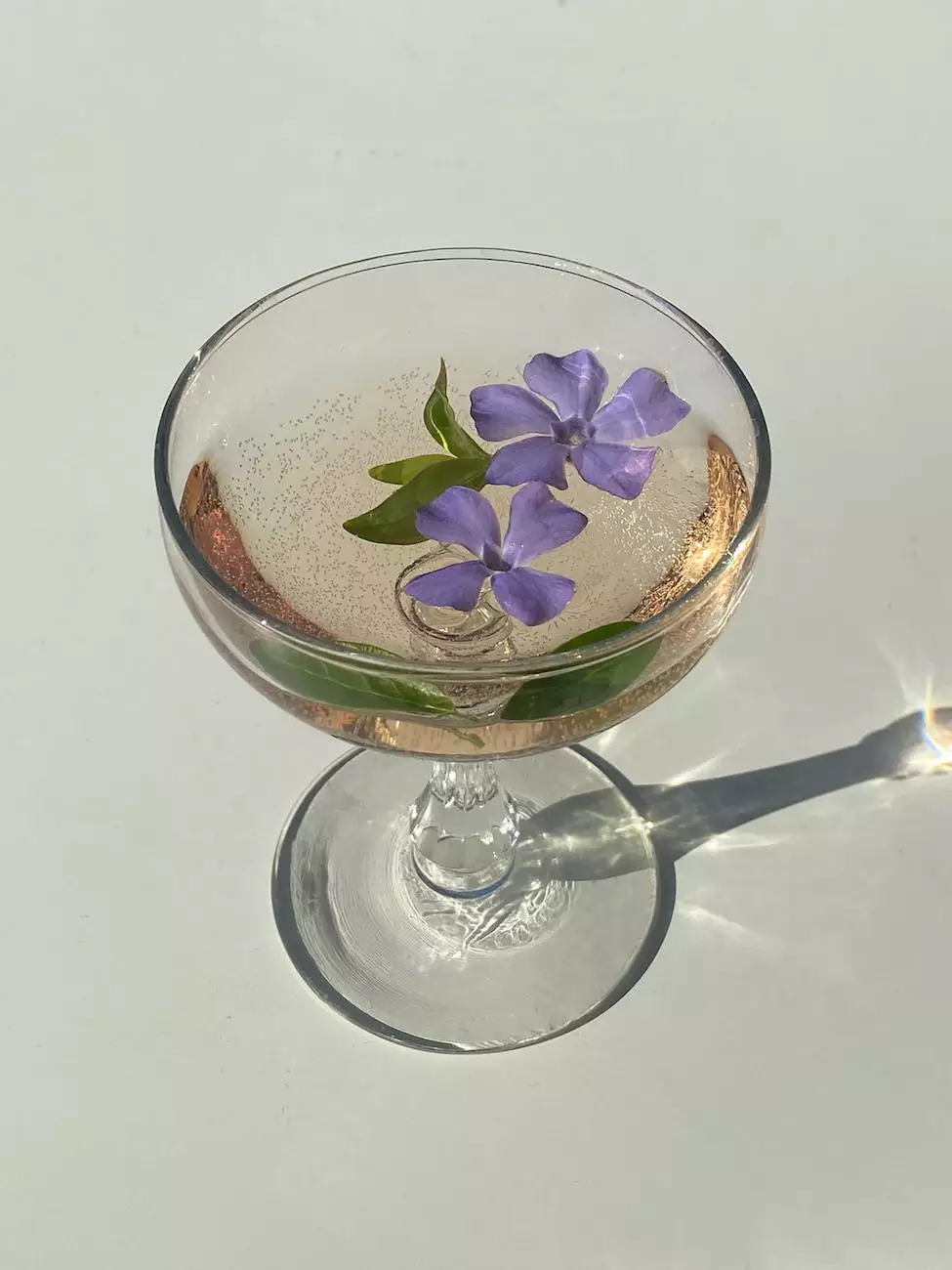 Introduction
Welcome to Smartbiz Design, your trusted partner in on-demand alcohol delivery app development. In this digital age, providing customers with convenient alcohol delivery services through mobile apps has become crucial for businesses in the alcohol industry. With our expertise in business and consumer services, and our dedication to digital marketing, we offer cost-effective solutions that will help you create an outstanding mobile app for alcohol delivery.
The Need for an Alcohol Delivery App
As the demand for alcohol delivery services continues to rise, leveraging the power of technology can significantly enhance your business's reach and profitability. An alcohol delivery app allows customers to conveniently browse and order their favorite beverages from the comfort of their homes or offices. By streamlining the ordering and delivery process, you can cater to a broader customer base and provide a seamless and efficient experience.
Key Features of our Alcohol Delivery App
Our team of expert developers and designers at Smartbiz Design understands the importance of creating a user-friendly and feature-rich app. We are committed to providing you with a comprehensive solution that meets your specific business requirements. Here are some key features that our alcohol delivery app development service offers:
1. User-Friendly Interface
We design intuitive and user-friendly interfaces that ensure a hassle-free browsing and ordering experience for your customers. From seamless navigation to easy checkout processes, we prioritize user satisfaction to drive customer retention and increase conversions.
2. Real-Time Tracking
To enhance transparency and build trust, our alcohol delivery app comes equipped with real-time order tracking. Customers can easily track the status of their orders, ensuring they are updated and informed about their delivery's progress.
3. Secure Payment Integration
Security is of utmost importance when handling online transactions. Our alcohol delivery app includes secure payment integration, allowing customers to make payments conveniently and confidently. We integrate popular payment gateways to ensure smooth and secure transactions.
4. In-App Inventory Management
Managing your inventory efficiently is essential for a seamless and successful alcohol delivery service. With our app, you can effortlessly update and manage your inventory, ensuring accurate information on available products. This feature helps prevent order cancellations and enhances customer satisfaction.
5. Personalized Recommendations
Through intelligent data analysis, our app can provide personalized recommendations to customers based on their previous orders and preferences. By understanding their preferences, you can increase customer engagement, retention, and ultimately boost sales.
Cost-Effective Solutions
At Smartbiz Design, we understand the value of cost-effective solutions for your alcohol delivery app development needs. Our team will work closely with you to determine your budget and deliver a solution that maximizes your return on investment. We strive to provide affordable yet high-quality services to help you achieve your business goals without breaking the bank.
Get Started with Smartbiz Design
Embark on your journey to success in the alcohol delivery market with Smartbiz Design. Our comprehensive alcohol delivery app development services ensure that you stay ahead of the competition. Contact us today to discuss your requirements and receive a personalized quote tailored to your specific needs.
Conclusion
In this fast-paced world, offering convenient alcohol delivery services through an app is a game-changer for businesses in the alcohol industry. By partnering with Smartbiz Design, you can provide your customers with an outstanding user experience, enhance your brand's visibility, and increase customer loyalty. Don't miss out on the opportunities offered by the booming alcohol delivery market. Contact us now to kick-start your alcohol delivery app development journey.