Discover Cutting-Edge Medical App Ideas for the Healthcare Industry
May 29, 2019
Blog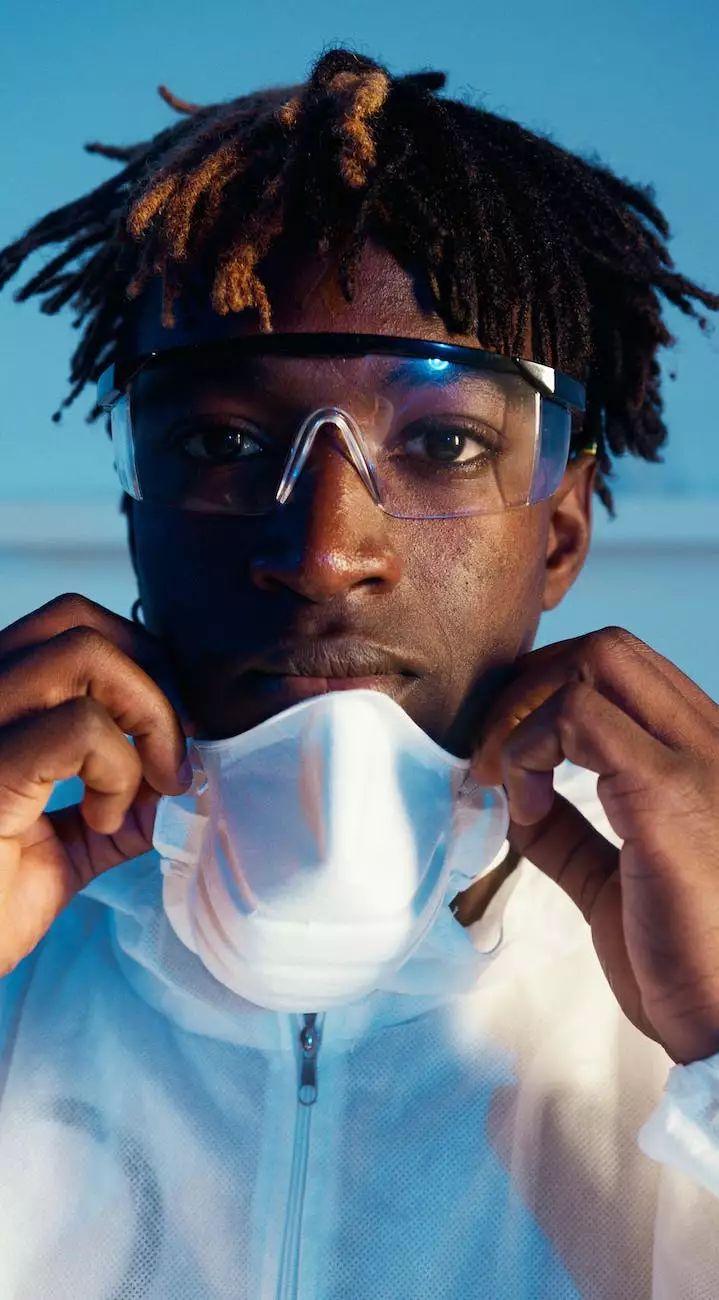 Introduction
Welcome to Smartbiz Design, your go-to partner for all your digital marketing needs in the business and consumer services industry. In this article, we delve into the world of mobile medical app ideas, exploring the vast potential they hold for improving healthcare delivery and patient outcomes. From diagnostic tools to remote patient monitoring, we've got you covered.
1. Diagnostic Tools
Imagine a mobile app that can help healthcare professionals accurately diagnose a variety of conditions. With advancements in artificial intelligence and machine learning, medical apps can analyze symptoms, medical history, and even images to provide practitioners with valuable insights. From skin conditions to respiratory diseases, these apps are revolutionizing diagnosis and enabling timely treatment.
2. Medication Reminders and Tracking
Adherence to prescribed medications is crucial for effective treatment. Mobile apps can now remind patients to take their medications on time and provide detailed information about dosage, potential side effects, and drug interactions. Moreover, these apps can track medication intake and generate comprehensive reports to assist healthcare providers in monitoring patient progress.
3. Telemedicine and Virtual Consultations
Telemedicine has gained significant popularity, especially in recent times. With a mobile medical app, patients can easily schedule virtual consultations, discuss their healthcare concerns, and receive medical advice from the comfort of their own homes. By minimizing the need for physical visits, these apps enhance accessibility and convenience while reducing costs.
4. Remote Patient Monitoring
Mobile apps equipped with sensors and wearables enable remote patient monitoring, allowing healthcare providers to collect real-time data on vital signs, such as heart rate, blood pressure, and oxygen saturation. This data can then be analyzed to identify potential health risks and facilitate early interventions, promoting proactive healthcare management.
5. Health and Wellness Tracking
Health and wellness apps empower individuals to take charge of their well-being. Use these apps to track fitness activities, monitor sleep patterns, manage stress, and record dietary habits. With personalized goals and progress tracking, users can make positive lifestyle changes, leading to improved overall health.
Conclusion
Medical app ideas are flourishing, transforming the healthcare industry in unimaginable ways. At Smartbiz Design, we understand the importance of staying ahead in the digital ecosystem. As a leading digital marketing agency specializing in business and consumer services, we can help you leverage these mobile app ideas to enhance your healthcare offerings and outshine the competition.
Reach Out to Smartbiz Design Today!
Ready to take your healthcare business to new heights? Contact us at Smartbiz Design for expert guidance and digital marketing solutions tailored to your needs. With our comprehensive knowledge and experience, we are committed to helping you succeed in the digital landscape.