How to Develop AI Lip Sync App like Wombo?
Nov 5, 2021
Blog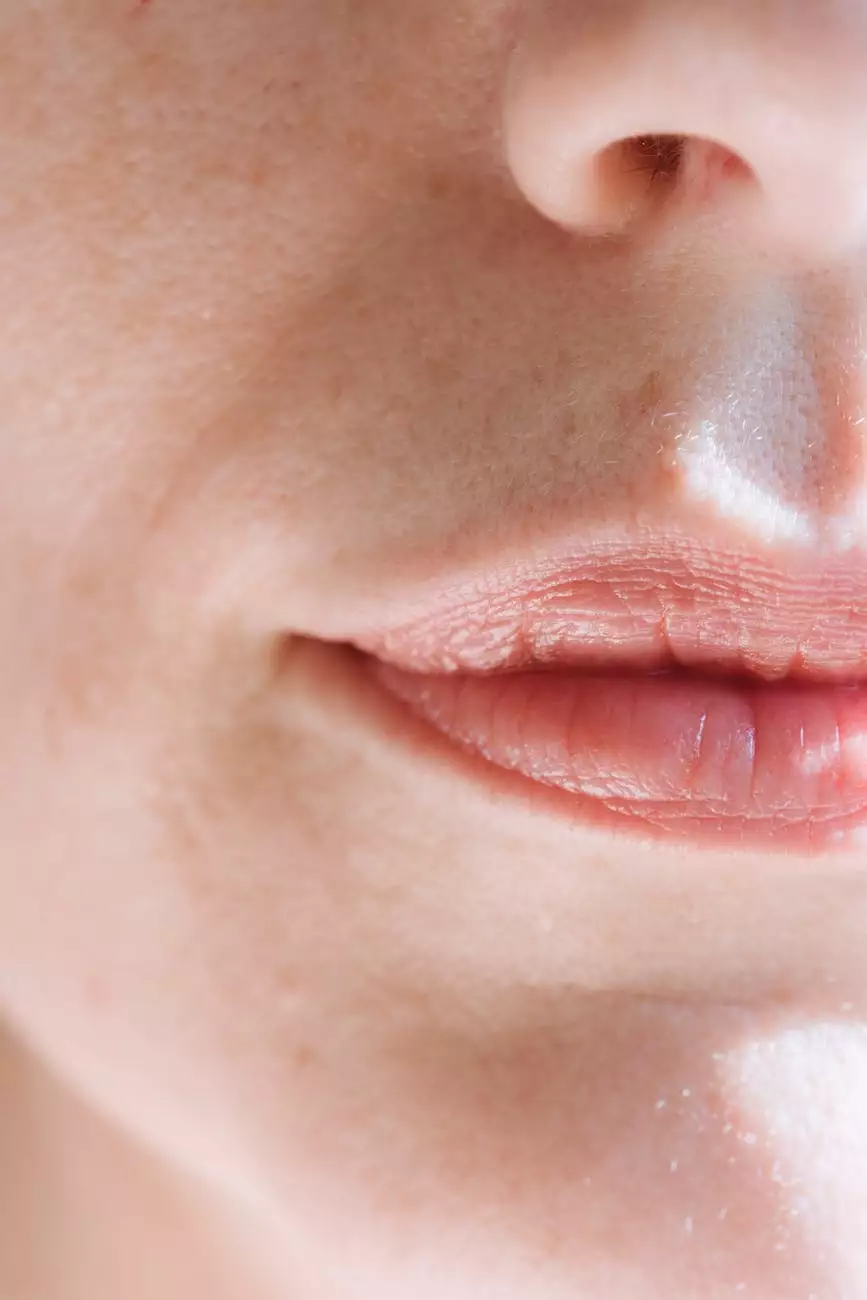 Introduction
Welcome to Smartbiz Design, your go-to destination for innovative digital marketing solutions. In this guide, we will delve into the process and intricacies of developing a cutting-edge AI Lip Sync app like Wombo. Harnessing the power of artificial intelligence and lip-syncing technology, these apps have stormed the digital world by delivering fun and entertaining experiences to millions of users.
The Demand for AI Lip Sync Apps
The exponential growth of social media platforms and the insatiable desire for quick, shareable content has given rise to the popularity of lip-syncing apps. These platforms allow users to create engaging videos where their favorite songs or dialogues are synced with their lip movements. Thanks to advancements in AI and machine learning, users can effortlessly transform themselves into singing sensations or immerse in hilarious lip-syncing performances.
Understanding the Technical Aspects
Developing an AI Lip Sync app requires a strong grasp of various technical elements. Let's explore some of the key components involved in creating a successful lip-syncing app:
1. Speech Recognition
The foundation of a great lip-sync app lies in its ability to accurately recognize and analyze speech patterns. Leveraging advanced speech recognition algorithms, your app can identify the vocal content and match it with suitable audio tracks or textual data for synchronization.
2. Facial Tracking and Animation
To achieve realistic lip syncing, your app needs to incorporate facial tracking and animation techniques. By employing computer vision technologies, such as facial landmark detection and facial expression tracking, you can precisely capture the movements of the user's mouth and animate it accordingly.
3. Data Training and Machine Learning
Machine learning plays a pivotal role in refining the accuracy and performance of your AI Lip Sync app. By training your algorithms on large datasets of speech and facial data, you can improve lip-sync accuracy and create a more immersive user experience.
Steps to Develop an AI Lip Sync App
Step 1: Conceptualization and Planning
Before diving into the development phase, it is crucial to define your goals, target audience, and unique selling points. Conduct thorough market research to identify existing competitors and understand user preferences. This information will shape the direction of your app's development.
Step 2: Design and User Interface
An intuitive and visually appealing user interface (UI) is a key factor in attracting and retaining users. Collaborate with skilled UI/UX designers to craft an interface that is easy to navigate and delivers a seamless user experience.
Step 3: Backend Development
Creating a robust backend is essential to handle the complex processes involved in AI Lip Sync apps. Expert developers proficient in backend technologies like Python, Node.js, or Ruby on Rails can design the architecture, integrate APIs, and ensure smooth data flow.
Step 4: AI Integration
Integrate AI technologies into your app by using frameworks like TensorFlow or OpenCV. This will enable your app to recognize and generate accurate lip-sync animations based on user inputs.
Step 5: Testing and Feedback
Thoroughly test your app's functionality, performance, and responsiveness across various devices and platforms. Encourage user feedback to address any bugs or usability issues and iterate until you achieve optimal user satisfaction.
Step 6: Launch and Marketing
Once your app is polished and ready, it's time to launch it on relevant app stores and leverage digital marketing strategies to drive user acquisition. Employ targeted advertising, influencer collaborations, and social media campaigns to generate buzz around your AI Lip Sync app.
Conclusion
Congratulations! You are now equipped with the knowledge and insights to take on the exciting challenge of developing an AI Lip Sync app like Wombo. Remember, at Smartbiz Design, we are here to support your journey, offering top-tier digital marketing solutions to help your app reach its full potential. Stay ahead of the competition and revolutionize the world of lip-syncing with our expert guidance and expertise!