The Merging of Food and Technology: Become a Digital Expert
Sep 24, 2021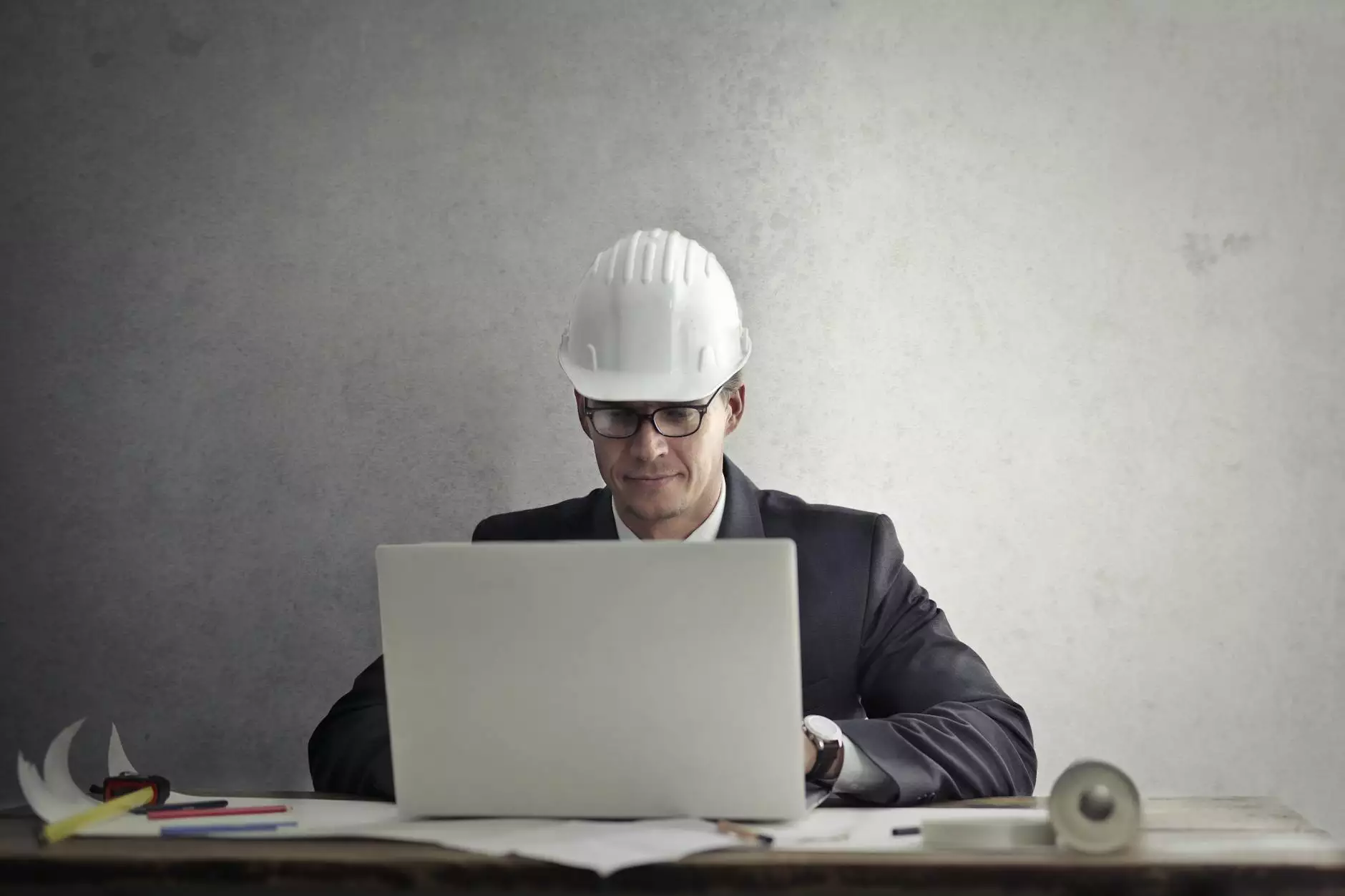 Introduction
Welcome to Smartbiz Design, the leading digital marketing agency in the business and consumer services industry. In this article, we delve into the fascinating world where food and technology merge, highlighting the opportunities for individuals to become digital experts in this rapidly evolving field.
The Growing Intersection of Food and Technology
In recent years, the food industry has witnessed an unprecedented transformation driven by advancements in technology. The integration of food and tech has given rise to a myriad of innovative solutions that revolutionize how we grow, produce, distribute, and experience food.
Trends and Innovations
From farm to fork, technology has infiltrated every aspect of the food industry. Let's explore some of the prominent trends and innovations:
1. Precision Agriculture
One of the areas that has benefited greatly from technology is agriculture. Precision agriculture leverages sensors, drones, and advanced data analytics to optimize farming practices. Farmers can monitor soil conditions, detect crop diseases, and apply resources more efficiently, leading to increased yields and reduced environmental impact.
2. Food Delivery Services
The rise of food delivery apps and platforms has transformed how consumers access their favorite meals. With just a few taps on their smartphones, individuals can order from a wide variety of restaurants, enjoying the convenience of having food delivered right to their doorsteps. These platforms utilize sophisticated algorithms and logistics solutions, ensuring efficient and timely delivery.
3. Smart Kitchens
Smart technology has also made its way into our kitchens. Connected appliances and IoT-enabled devices provide users with seamless cooking experiences. Smart refrigerators can keep track of food inventory, suggest recipes based on available ingredients, and even alert users when groceries are running low. These advancements streamline meal planning and reduce food waste.
The Digital Expert: Navigating the Future
In this digital landscape, becoming a food industry expert requires a comprehensive understanding of both food and technology. By staying informed about the latest trends, individuals can position themselves as leaders in this exciting field. Here are some key areas to focus on:
1. Data Analytics
Data is the driving force behind successful decision-making in the food industry. Aspiring digital experts should develop proficiency in data analytics tools and techniques. By analyzing consumer preferences, market trends, and supply chain data, professionals can identify opportunities and make data-driven recommendations to optimize business strategies.
2. Social Media Marketing
With the advent of social media, the way we connect with food has evolved significantly. Digital experts should harness the power of platforms like Instagram, Facebook, and Twitter to build a strong brand presence and engage with consumers. By creating compelling content, managing online communities, and leveraging influencer marketing, professionals can drive brand awareness and customer loyalty.
3. E-Commerce and Online Marketplaces
The digital marketplace offers unparalleled opportunities for food businesses. Professionals must possess a deep understanding of e-commerce platforms, online marketplaces, and digital sales strategies. By developing expertise in areas such as online storefront optimization, customer experience, and digital advertising, digital experts can drive online sales and expand market reach.
4. Emerging Technologies
Staying ahead in the food and technology landscape requires a keen eye for emerging technologies. Professionals should continuously explore advancements in areas such as artificial intelligence, blockchain, and virtual reality. Understanding how these technologies can be applied to enhance food production, distribution, and consumption will set digital experts apart in this competitive industry.
Conclusion
The merging of food and technology presents a wealth of opportunities for individuals looking to become digital experts in the food industry. By keeping up with the latest trends, honing their skills in data analytics, social media marketing, e-commerce, and emerging technologies, professionals can position themselves at the forefront of this exciting and ever-evolving field.
Join Smartbiz Design on this transformative journey and make your mark in the merging of food and technology. Contact us today to learn more about our industry-leading digital marketing services!