Complete Guide to Nearshore Software Development
Aug 16, 2022
Blog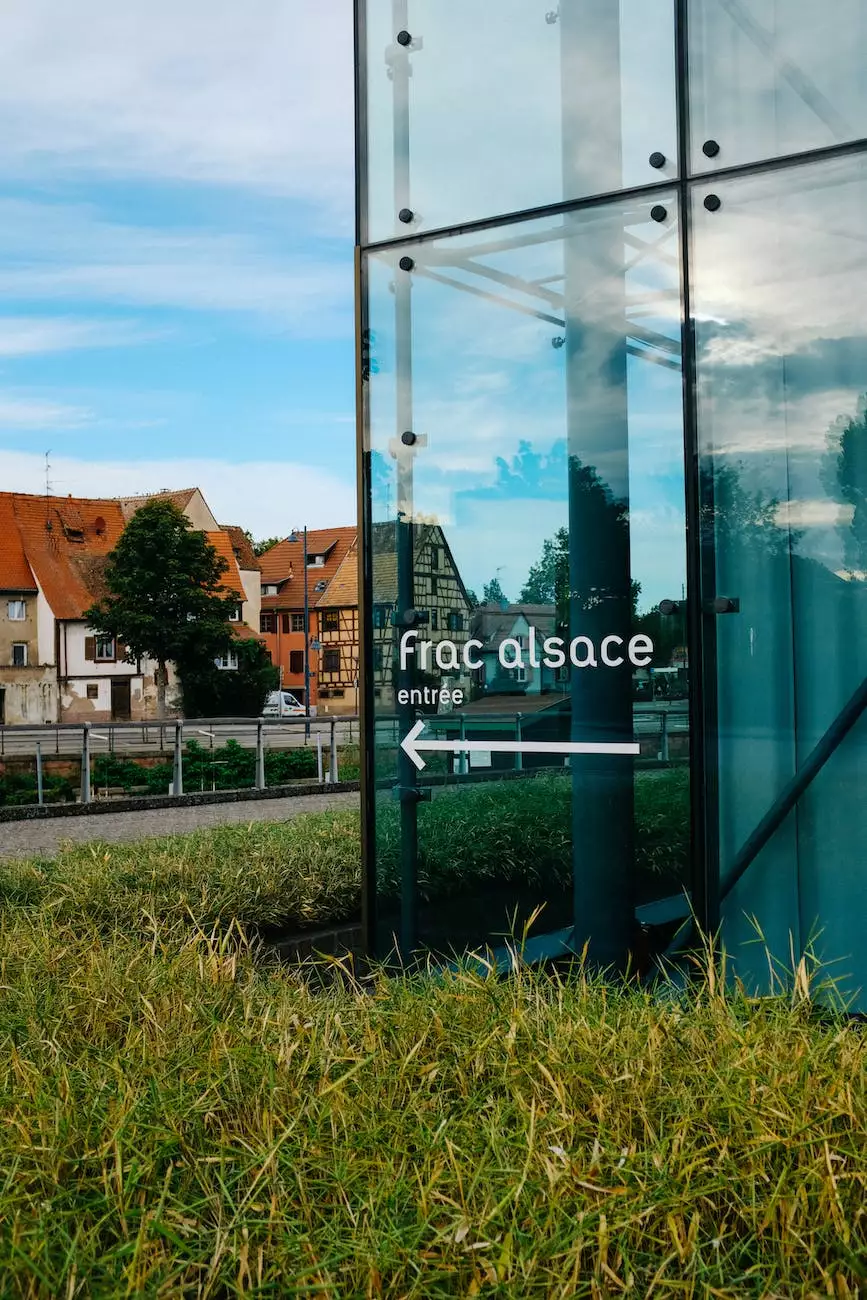 Introduction
Welcome to Smartbiz Design's comprehensive guide to nearshore software development. If you are looking for reliable software development services that offer cost-efficiency, convenience, and high-quality results, then nearshore software development might be the perfect solution for you. In this guide, we will explore the benefits, process, and how Smartbiz Design can help you leverage nearshore development to achieve your business goals.
What is Nearshore Software Development?
Nearshore software development involves outsourcing software development projects to companies located in nearby countries with similar time zones, cultural compatibility, and language proficiency. It provides businesses the opportunity to work with talented development teams in close proximity, typically within a few hours by flight, allowing for easier collaboration and communication.
The Benefits of Nearshore Software Development
Nearshore software development offers numerous advantages for businesses:
Cost-Efficiency: Nearshore development allows for significant cost savings compared to onshore outsourcing. Companies can take advantage of lower labor costs while maintaining high-quality development services.
Cultural Compatibility: Working with nearshore teams often means working with professionals from similar cultural backgrounds, facilitating better understanding and smoother collaboration throughout the project.
Time Zone Advantage: Nearshore software development minimizes the challenges of different time zones, ensuring real-time communication and faster response times.
Proximity: With nearshore development, you can easily visit the development team, fostering stronger relationships and allowing for more effective project management.
Talent Pool: Nearshore destinations often have a rich pool of highly skilled software developers, ensuring access to top talent for your project needs.
The Nearshore Software Development Process
Successful nearshore software development projects follow a well-defined process to ensure seamless execution:
1. Project Planning and Requirements Gathering
At Smartbiz Design, we begin by understanding your business objectives and project requirements. Our team of experts works closely with you to gather all necessary information, define project goals, and set clear expectations.
2. Team Formation and Resource Allocation
Based on your project requirements, we assemble a dedicated nearshore development team with the right skills and expertise. Our team members are highly experienced in various technologies and are committed to delivering exceptional results.
3. Agile Development Process
We follow Agile development methodologies to ensure flexibility, transparency, and continuous improvement. This iterative approach allows for regular feedback and enables us to adapt to changing requirements throughout the development cycle.
4. Quality Assurance and Testing
Our nearshore development team follows rigorous quality assurance and testing procedures to guarantee the delivery of high-quality, bug-free software. We conduct comprehensive tests at each stage of development to identify and resolve issues promptly.
5. Deployment and Ongoing Support
Once the development process is complete, we assist with the smooth deployment of your software and provide ongoing support and maintenance to ensure its optimal performance.
Partnering with Smartbiz Design
Smartbiz Design is a leading provider of nearshore software development services, specializing in delivering innovative and tailored solutions to businesses across various industries. With our expertise and dedication to customer satisfaction, we offer:
Customized Solutions: We understand that every business is unique and requires personalized software solutions. Our team works closely with you to develop customized applications that align with your specific needs and objectives.
Industry Expertise: With years of experience, we have developed a deep understanding of various industries and their specific requirements. This enables us to offer industry-specific solutions and insights to help you achieve a competitive advantage.
Technical Excellence: Our team consists of highly skilled software developers who are proficient in a wide range of technologies and frameworks. We stay up-to-date with the latest industry trends to provide you with cutting-edge solutions.
Effective Communication: Communication is key to successful nearshore development. We ensure open and transparent communication channels to keep you informed and involved throughout the project.
Commitment to Quality: At Smartbiz Design, we take pride in delivering top-quality software solutions. Our rigorous quality assurance processes guarantee the highest standards of performance and reliability.
Conclusion
Nearshore software development is an effective approach to leverage top talent, cost-efficiency, and streamlined communication for your software projects. By partnering with Smartbiz Design, you gain access to skilled development teams, a collaborative approach, and tailored solutions to drive your business forward. Contact us today to discuss your nearshore software development needs and unlock the benefits for your organization.