E-Scooter App Development Cost, Features - You Can't Miss
Jan 27, 2021
Blog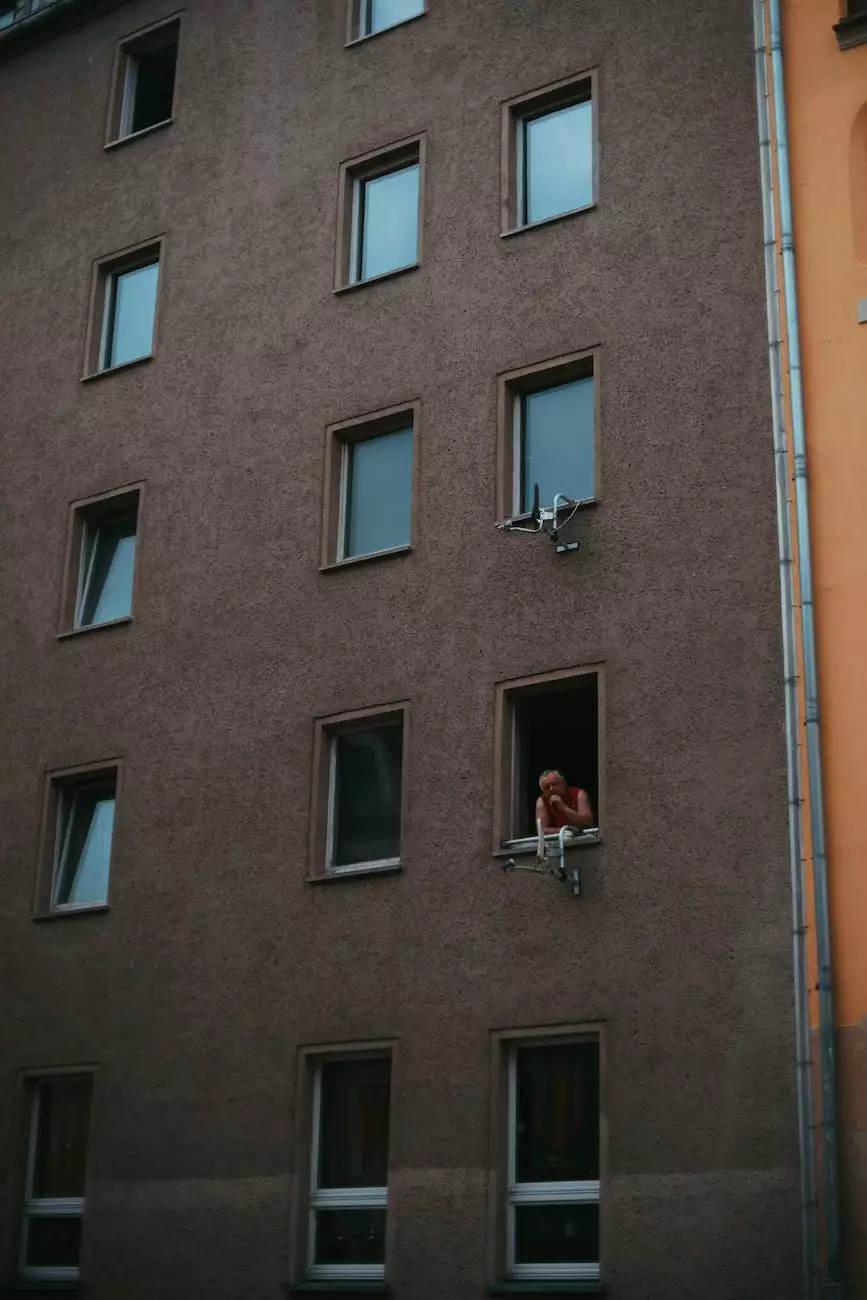 Introduction to E-Scooter App Development
Welcome to Smartbiz Design, your leading digital marketing agency specializing in cutting-edge solutions for businesses in various industries. Today, we delve into the world of E-Scooter App Development and uncover the cost-effective solutions and essential features you can't afford to miss.
The Rise of Electric Scooters
In recent years, we have witnessed a surge in the popularity of electric scooters as a convenient and eco-friendly mode of transportation. With the increasing demand for sustainable urban mobility solutions, businesses have recognized the immense potential of developing e-scooter apps to cater to this growing market.
Cost-Effective Solutions Tailored to Your Business
At Smartbiz Design, we understand that every business has unique requirements and budget constraints. That's why our team of experienced developers and designers work closely with you to create cost-effective solutions that align with your goals.
Our comprehensive approach ensures that your e-scooter app development project stays within budget without compromising on quality and features. From intuitive user interfaces to seamless booking and payment systems, we cover all aspects necessary to provide a superior user experience.
Essential Features for E-Scooter Apps
To stay ahead in the competitive market, it's crucial to incorporate the essential features that users expect from an e-scooter app. Our team stays up-to-date with the latest industry trends and ensures that your app encompasses all the necessary functionalities.
1. User-Friendly Interface
A well-designed and intuitive interface is a key factor in engaging users and encouraging them to continue using your app. Our team focuses on creating an easy-to-navigate interface that provides a seamless experience for riders.
2. Real-Time GPS Tracking
Integration of real-time GPS tracking allows users to locate nearby e-scooters, check availability, and plan their routes effectively. This feature adds convenience and reliability to your app, enhancing the overall user experience.
3. Secure Payment Gateway
A secure and reliable payment gateway is an essential component of any e-scooter app. Our experts implement robust payment solutions that guarantee the confidentiality and integrity of users' financial transactions, building trust and confidence in your platform.
4. In-App Customer Support
We understand the importance of providing exceptional customer support. Our apps include in-app customer support features, enabling users to get quick assistance and resolve any issues they may encounter during their ride.
Unleash the Full Potential of Your E-Scooter App
With Smartbiz Design as your development partner, you can unleash the full potential of your e-scooter app. As a leading provider in the digital marketing industry, we leverage our expertise and knowledge to ensure your app stands out from the competition.
From optimizing your app for higher search engine rankings to implementing effective marketing strategies, we cover all aspects of promoting and growing your e-scooter app. With our assistance, you can drive user acquisition, increase engagement, and ultimately achieve long-term success.
Conclusion
In conclusion, Smartbiz Design offers cost-effective solutions and essential features for your e-scooter app development needs. Our team of dedicated professionals is committed to delivering a top-notch user experience, ensuring that your app captivates your target audience.
Take the first step towards revolutionizing urban mobility by partnering with Smartbiz Design today. Contact us to discuss your requirements and let our expertise elevate your e-scooter app to new heights.
Contact Information
For any inquiries or to get started with your e-scooter app development project, reach out to us at: