How Much It Cost to Develop a Bike Sharing App like Mobike
Jul 15, 2022
Blog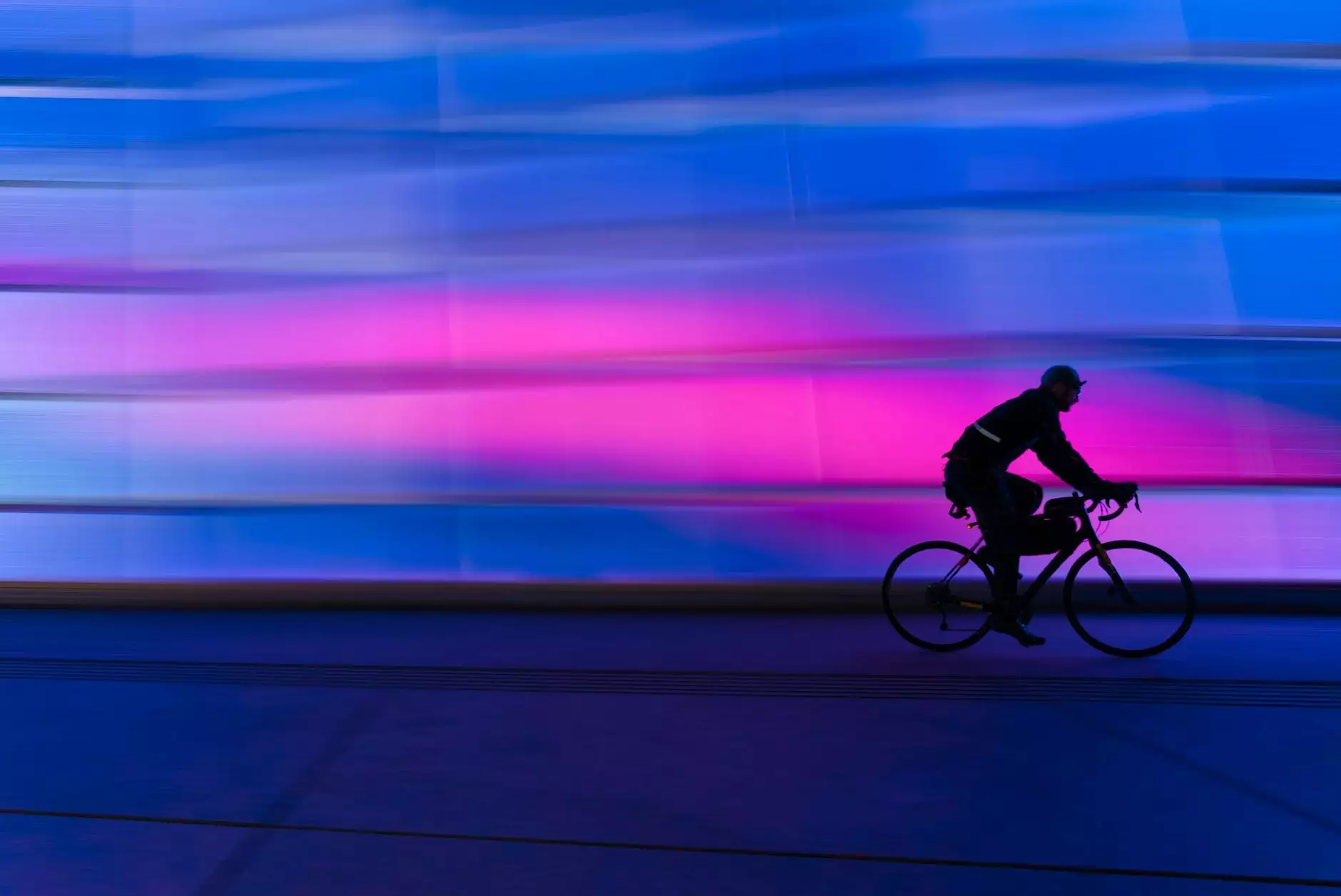 As a leading provider of digital marketing services in the business and consumer services industry, Smartbiz Design understands the importance of staying ahead of the competition. In today's fast-paced world, bike sharing apps have gained immense popularity due to their convenience and eco-friendliness. If you're considering developing a bike sharing app like Mobike, it's crucial to understand the cost implications and the factors that contribute to its success.
Understanding the Concept of Bike Sharing Apps
Bike sharing apps have transformed the way people commute in urban areas. With the increasing need for sustainable transportation and reduced congestion, these apps allow users to rent bicycles on a short-term basis. This innovative approach promotes healthier and greener alternatives to conventional modes of transportation.
The Key Features of a Bike Sharing App
A successful bike sharing app must offer a range of features to ensure a seamless experience for its users:
User Registration and Authentication: Users should be able to create an account and log in securely.
Real-time Bike Availability: The app should provide real-time information about the availability and location of bicycles nearby.
QR Code Scanning: QR code-based unlocking and locking mechanisms are essential for user convenience.
Payment Integration: Seamless integration with popular payment gateways allows for quick and secure transactions.
GPS Tracking: Integrating GPS functionality provides accurate location tracking and allows users to find bikes easily.
Push Notifications: Notifications about bike availability, transactions, and updates keep users informed.
Factors Affecting the Cost of Bike Sharing App Development
The cost of developing a bike sharing app like Mobike depends on various factors:
App Design and User Interface: A visually appealing design and a user-friendly interface are crucial for attracting and retaining users.
Development Complexity: The complexity of app features, such as GPS tracking, payment integration, and QR code scanning, influences the development cost.
Platform and Device Compatibility: Supporting multiple platforms (iOS, Android) and devices increases the development effort and cost.
Third-party Integrations: Integrating additional services like payment gateways or mapping APIs may incur additional costs.
Security and Data Privacy: Implementing robust security measures ensures the safety of user data and prevents unauthorized access.
Testing and Quality Assurance: Rigorous testing and quality assurance procedures are crucial to delivering a bug-free and reliable app.
Benefits of Developing a Bike Sharing App
Bike sharing apps offer numerous benefits for both users and entrepreneurs:
Environmentally Friendly: Encouraging bike usage reduces carbon emissions and promotes sustainable transportation.
Health and Fitness: Promotes physical activity and provides users with a healthy transportation option.
Cost-effective: Bike sharing apps offer an affordable alternative to traditional means of transportation.
Revenue Generation: Implementing smart monetization strategies, such as ad placements or subscriptions, can generate revenue for the app owners.
Brand Visibility and User Loyalty: A well-designed and popular bike sharing app increases brand visibility and fosters user loyalty.
Conclusion
Developing a bike sharing app like Mobike can be a rewarding venture. Smartbiz Design, a leader in the digital marketing industry, understands the intricacies of business and consumer services. With our expertise and comprehensive understanding of bike sharing app development, we can help you create a successful and cost-effective solution that meets your business goals.