Cost & Key Features for Developing A Cuddling Mobile App
Dec 5, 2022
Blog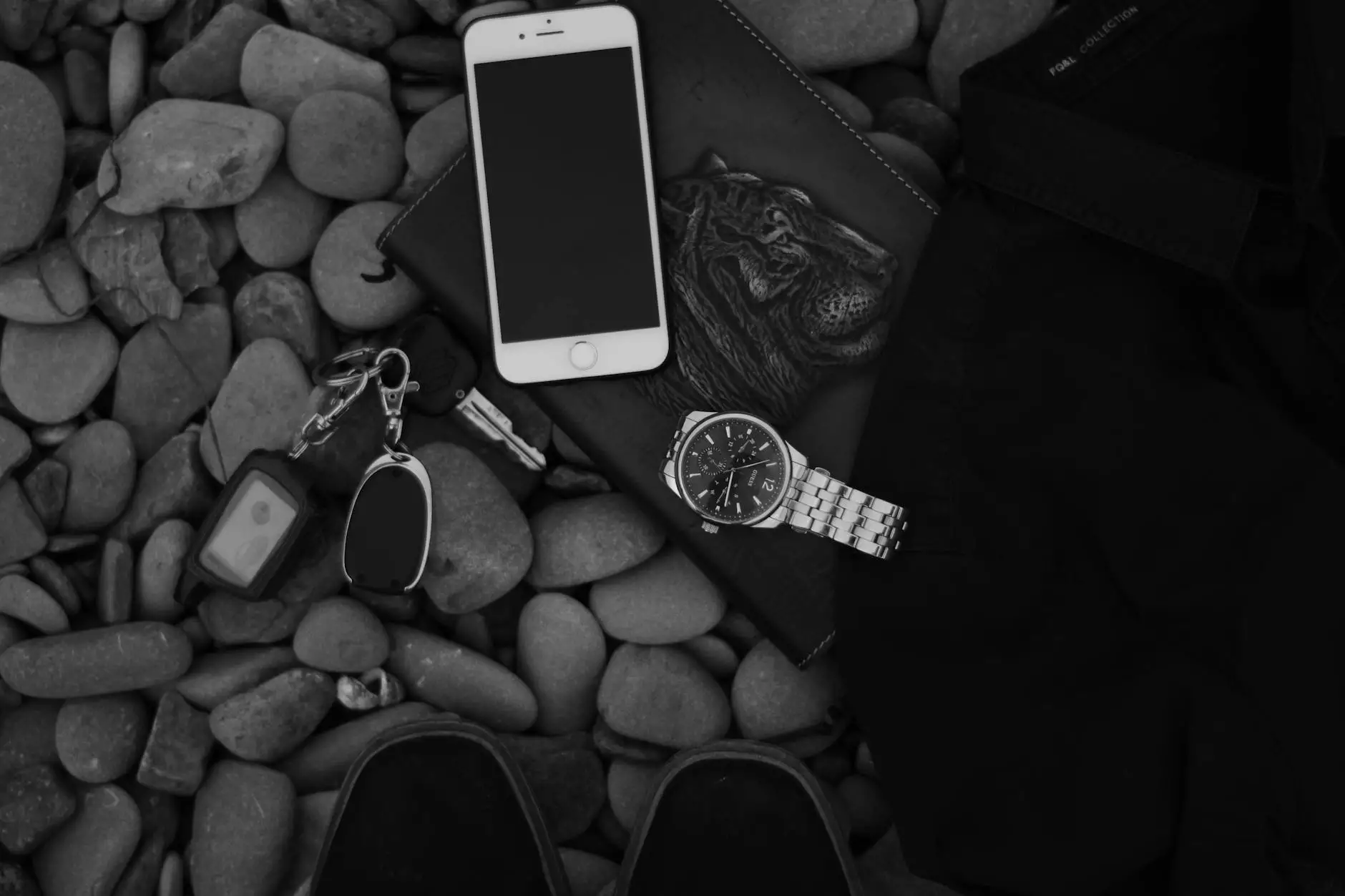 In today's digital age, mobile applications have become an integral part of businesses across various industries. One such application that is gaining popularity is the cuddling mobile app. Cuddling apps offer a unique and comforting experience to users, allowing them to connect with professional cuddlers and experience the power of touch in a safe and controlled environment. Smartbiz Design, a leading provider of digital marketing solutions for business and consumer services, specializes in developing high-quality cuddling mobile apps that cater to the specific needs of your business.
Understanding the Cost of Developing a Cuddling Mobile App
When it comes to the cost of developing a cuddling mobile app, several factors come into play. These include:
App Design and User Interface: The design of your cuddling app plays a crucial role in attracting and engaging users. Smartbiz Design's team of experienced designers will work closely with you to create an intuitive and visually appealing user interface.
Development and Coding: The development and coding phase involves translating the design into a fully functional mobile app. Our team of skilled developers ensures that your cuddling app is reliable, secure, and compatible with various mobile platforms.
Features and Functionality: The features and functionality of your cuddling app determine its overall cost. Advanced features such as user profiles, chat functionality, booking systems, and payment gateways can enhance the user experience but may require additional development efforts.
Testing and Quality Assurance: Thorough testing is essential to ensure that your cuddling app functions flawlessly. Smartbiz Design conducts rigorous testing and quality assurance procedures to identify and resolve any bugs or issues before launching the app.
Maintenance and Updates: Once your cuddling app is launched, it requires ongoing maintenance and regular updates to keep it secure and up-to-date with the latest mobile trends. Smartbiz Design offers comprehensive maintenance packages to ensure the long-term success of your app.
The Key Features of a Successful Cuddling Mobile App
A successful cuddling mobile app incorporates a range of features that enhance the user experience and set it apart from the competition. Some key features to consider for your cuddling app include:
User Registration and Profiles: Allow users to create personalized profiles and securely store their information within the app.
Cuddler Search and Booking: Implement a user-friendly search and booking system that enables users to find and book professional cuddlers based on their preferences and availability.
Real-Time Chat Functionality: Enhance user engagement by integrating a real-time chat feature that allows users to communicate with cuddlers and seek any necessary assistance.
Secure Payment Gateway: Implement a secure and reliable payment gateway to facilitate hassle-free transactions between users and cuddlers.
Reviews and Ratings: Enable users to provide feedback and rate their cuddling experiences, fostering transparency and building trust.
Push Notifications: Keep users informed about new cuddling opportunities, upcoming events, or any important updates with push notifications.
Why Choose Smartbiz Design for Your Cuddling Mobile App Development?
As a leading provider of digital marketing solutions, Smartbiz Design is uniquely positioned to develop a top-notch cuddling mobile app for your business. Here's why you should choose us:
Experience and Expertise: With years of experience in the industry, our team of experts understands the intricacies of developing successful mobile applications.
Customized Solutions: We believe in delivering tailored solutions that meet the specific requirements of your business. Our team takes the time to understand your goals and objectives to provide a personalized app development experience.
Quality and Reliability: We are committed to delivering high-quality and reliable mobile apps. Our rigorous testing processes ensure that your app functions seamlessly across various devices and platforms.
Transparent Communication: We value transparent communication and keep you involved at every stage of the development process. We provide regular updates and seek your feedback to ensure that the app aligns with your vision.
Affordability and Cost-Effectiveness: At Smartbiz Design, we offer competitive pricing options without compromising on quality. Our cost-effective solutions make app development accessible to businesses of all sizes.
Ready to embark on your cuddling app development journey? Contact Smartbiz Design today to discuss your requirements and create a cutting-edge mobile app that sets your business apart!