7 Tips for Crafting Packaging Copy that Stands Out from the Crowd
Nov 4, 2022
Blog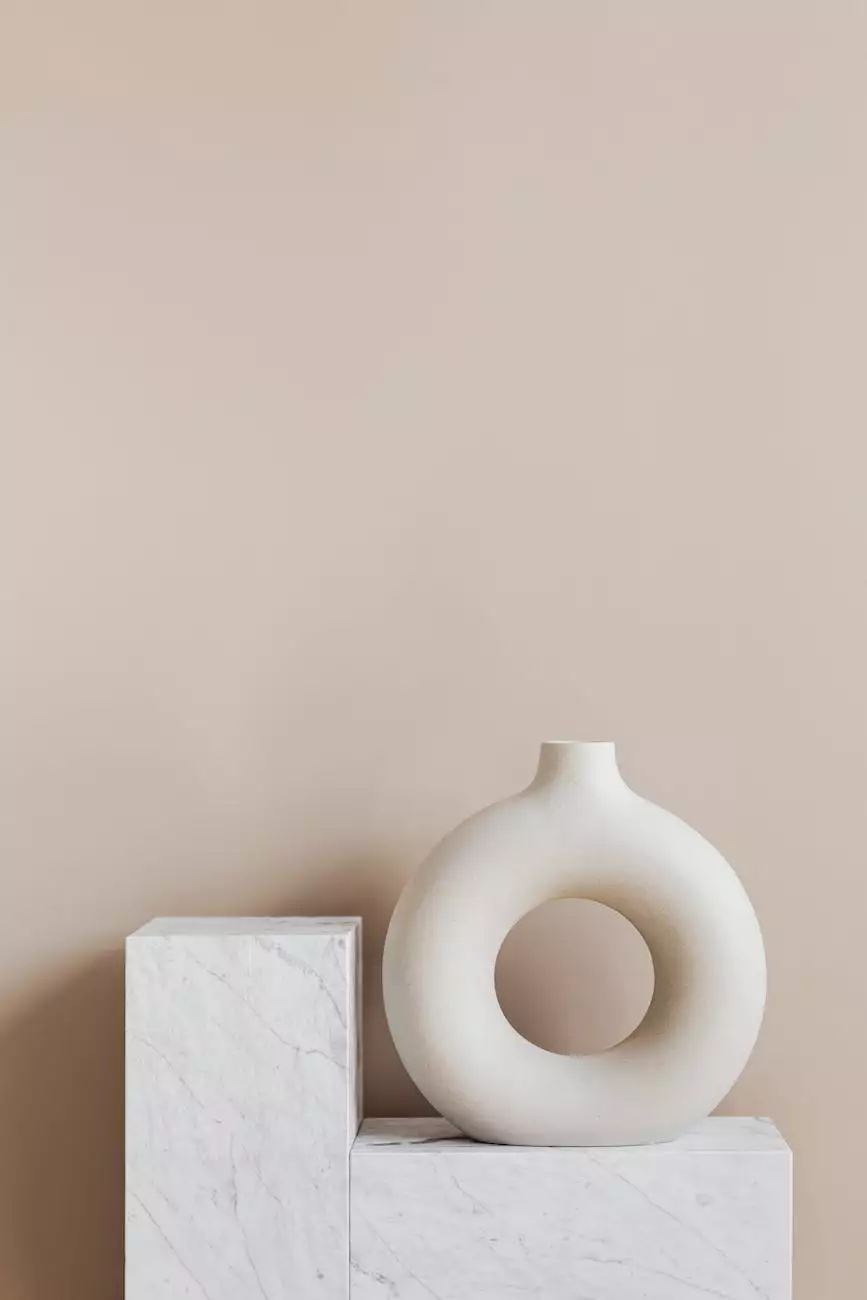 Introduction
As a business operating in the competitive world of digital marketing, it is essential to craft packaging copy that not only captures attention but also creates a lasting impact on potential customers. Smartbiz Design, a leading provider of business and consumer services in the field of digital marketing, presents 7 invaluable tips to help you create packaging copy that stands out from the crowd.
Tip 1: Understand Your Target Audience
The first step towards crafting compelling packaging copy is to fully understand your target audience. By conducting thorough market research and defining buyer personas, you can identify the needs, desires, and pain points of your target customers. This knowledge becomes the foundation for creating packaging copy that speaks directly to your audience, addressing their unique challenges and aspirations.
Tip 2: Create an Attention-Grabbing Headline
Your packaging copy needs to capture attention right from the start. Utilize an attention-grabbing headline that instantly conveys the value or benefits of your product. Incorporate keywords relevant to your offering while ensuring the headline is concise, clear, and compelling. A powerful headline not only attracts potential customers but also improves search engine visibility, leading to higher organic rankings.
Tip 3: Highlight Unique Selling Points
In a crowded market, highlighting your unique selling points is crucial to differentiate your product from competitors. Clearly communicate the key features and benefits that set your product apart. Use persuasive language to emphasize how your offering solves a problem or fulfills a desire better than any alternatives available. By addressing the unique value proposition in your packaging copy, you can persuade potential customers to choose your product over others.
Tip 4: Use Compelling Descriptions
When describing your product in packaging copy, go beyond simple features and specifications. Paint a vivid picture with words, appealing to the customer's senses and emotions. Use descriptive language to create a compelling narrative that engages the reader on an intellectual and emotional level. By using storytelling techniques, you can connect with your audience in a meaningful way, making your packaging copy memorable and persuasive.
Tip 5: Incorporate Social Proof
Social proof is a powerful tool in influencing purchasing decisions. Incorporate customer testimonials, reviews, and endorsements in your packaging copy to build trust and credibility. People tend to rely on the experiences of others when making decisions, so leveraging positive feedback from happy customers can significantly impact the perception and desirability of your product. Including snippets of social proof in your packaging copy strengthens your brand's reputation and encourages potential customers to take action.
Tip 6: Optimize for Search Engines
To ensure your packaging copy reaches a wider audience, it is crucial to optimize it for search engines. Conduct keyword research to identify relevant terms and phrases that potential customers are searching for. Incorporate these keywords naturally throughout your copy, including headings, subheadings, and body text. Well-optimized packaging copy enhances your website's visibility and increases the likelihood of ranking higher on search engine results pages.
Tip 7: Test and Iterate
Lastly, ongoing testing and iteration are essential to crafting packaging copy that consistently stands out from the crowd. Experiment with different headlines, descriptions, and calls-to-action to gauge their impact on customer engagement and conversion rates. Analyze the performance of your packaging copy using analytics tools and make data-driven adjustments to further optimize its effectiveness. By continuously testing and iterating, you can uncover new insights and refine your messaging to achieve maximum impact.
Conclusion
Crafting packaging copy that stands out from the crowd is an art that requires a deep understanding of your target audience and the ability to communicate your product's unique value. By implementing the 7 tips provided by Smartbiz Design, you can create packaging copy that captivates potential customers, differentiates your product, and drives business growth.