Best Plant Identifier Mobile Apps in 2023
Nov 2, 2019
Blog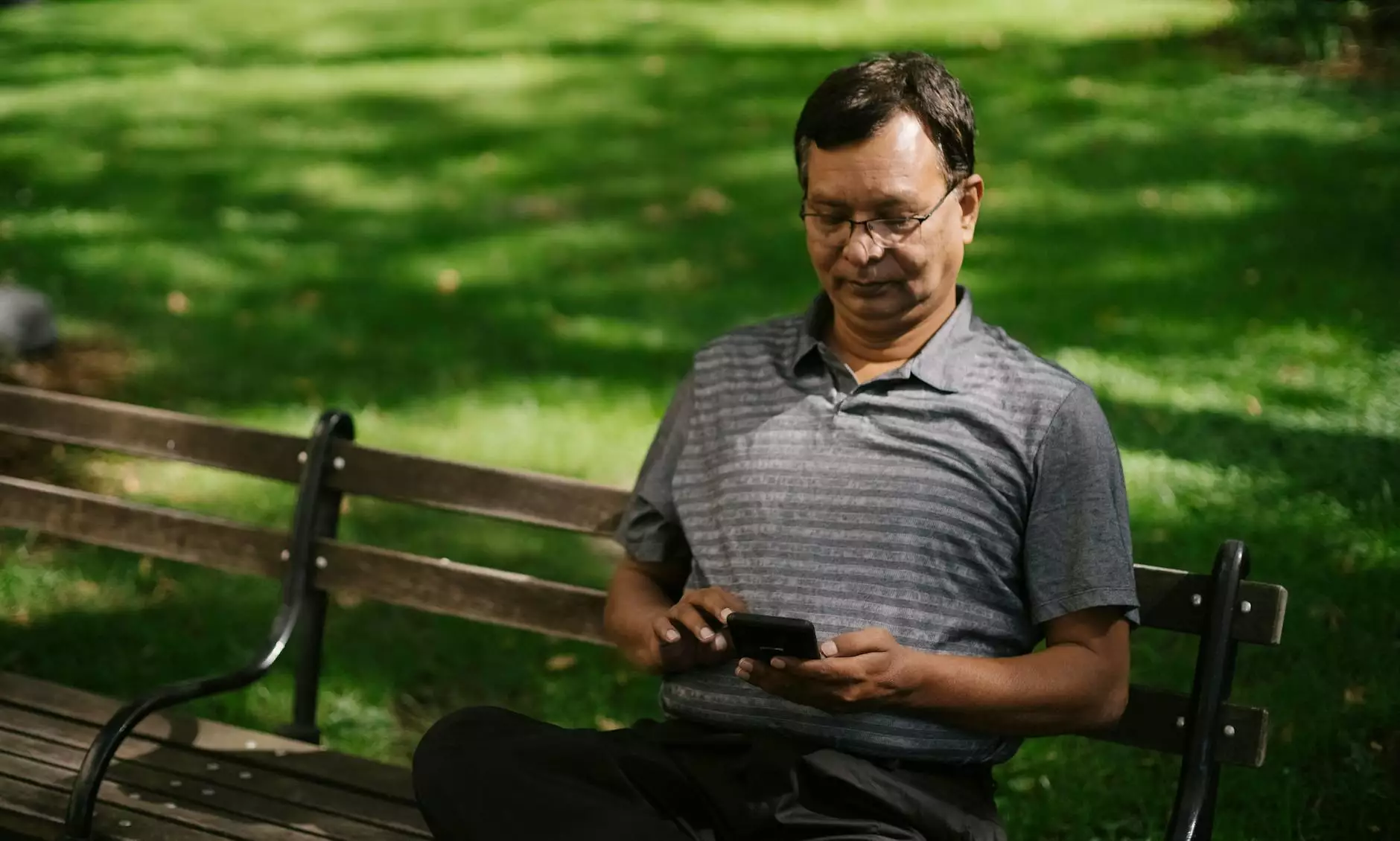 Welcome to Smartbiz Design's comprehensive guide to the best plant identifier mobile apps in 2023! If you're a nature enthusiast, gardening aficionado, or simply curious about the magnificent plant species around you, these apps are your botanical companions that fit right in your pocket.
Why Use Plant Identifier Apps?
With the advancements in technology, plant identification has become more accessible and convenient for enthusiasts and professionals alike. These mobile apps combine the power of image recognition, artificial intelligence, and vast botanical databases to accurately identify plants within seconds. Whether you're in your backyard, exploring a forest, or traveling to a new destination, these apps can provide you with detailed information about plants, including their common and scientific names, care instructions, and native habitats.
How to Choose the Best Plant Identifier App?
With numerous plant identifier apps available in the market, choosing the right one can be overwhelming. Here are some key factors to consider when selecting the best app for your needs:
Accuracy: Look for apps that have a high accuracy rate in plant identification to ensure reliable results.
Database Size: A comprehensive and regularly updated plant database is essential for identifying a wide range of plant species.
User-Friendly Interface: An intuitive and easy-to-navigate app interface enhances the user experience and makes plant identification a breeze.
Additional Features: Some apps offer additional features such as personalized plant care tips, community forums, and plant sharing options.
Top Plant Identifier Apps in 2023
Now, let's dive into the top plant identifier mobile apps that you should consider in 2023:
1. PlantSnap
PlantSnap is a leading plant identification app that utilizes advanced image recognition technology to identify plants from a vast database of over 600,000 species. It provides detailed information about each plant, including habitat, growth patterns, and care instructions. The app also allows users to contribute to the database by submitting their own plant photos.
2. PictureThis
PictureThis is another popular plant identifier app that boasts a high accuracy rate and an extensive plant library. With just a quick snap, PictureThis identifies the plant's species and offers horticultural advice, making it an excellent tool for gardeners and plant enthusiasts.
3. Pl@ntNet
Pl@ntNet is a collaborative project between botanical institutions that aims to create a global plant identification system. With a database containing over 17,000 species, Pl@ntNet allows users to contribute to the platform's knowledge by submitting photos and improving the accuracy of future identifications.
4. iNaturalist
iNaturalist is not only a plant identifier app but also a platform for nature enthusiasts to document and share their observations. This community-driven app allows users to identify plants, insects, birds, and more, while also contributing to scientific research projects.
5. Garden Answers Plant Identifier
Garden Answers Plant Identifier is a user-friendly app that quickly identifies plants and provides detailed information about them, including growing zones, watering needs, and ideal planting conditions. It also offers a Q&A feature, allowing users to ask questions and get expert advice from horticulturists.
Conclusion
With the help of these top plant identifier mobile apps, you can explore the wonders of the natural world and expand your knowledge about the flora around you. Whether you're a gardening enthusiast, a student, or simply someone who appreciates the beauty of plants, these apps are your indispensable companions in unraveling the mysteries of the botanical realm. Choose the app that aligns with your needs, download it from your app store, and embark on an exciting journey of plant exploration today!