Best Online Pharmacy Apps for Prescription Delivery
Sep 15, 2021
Blog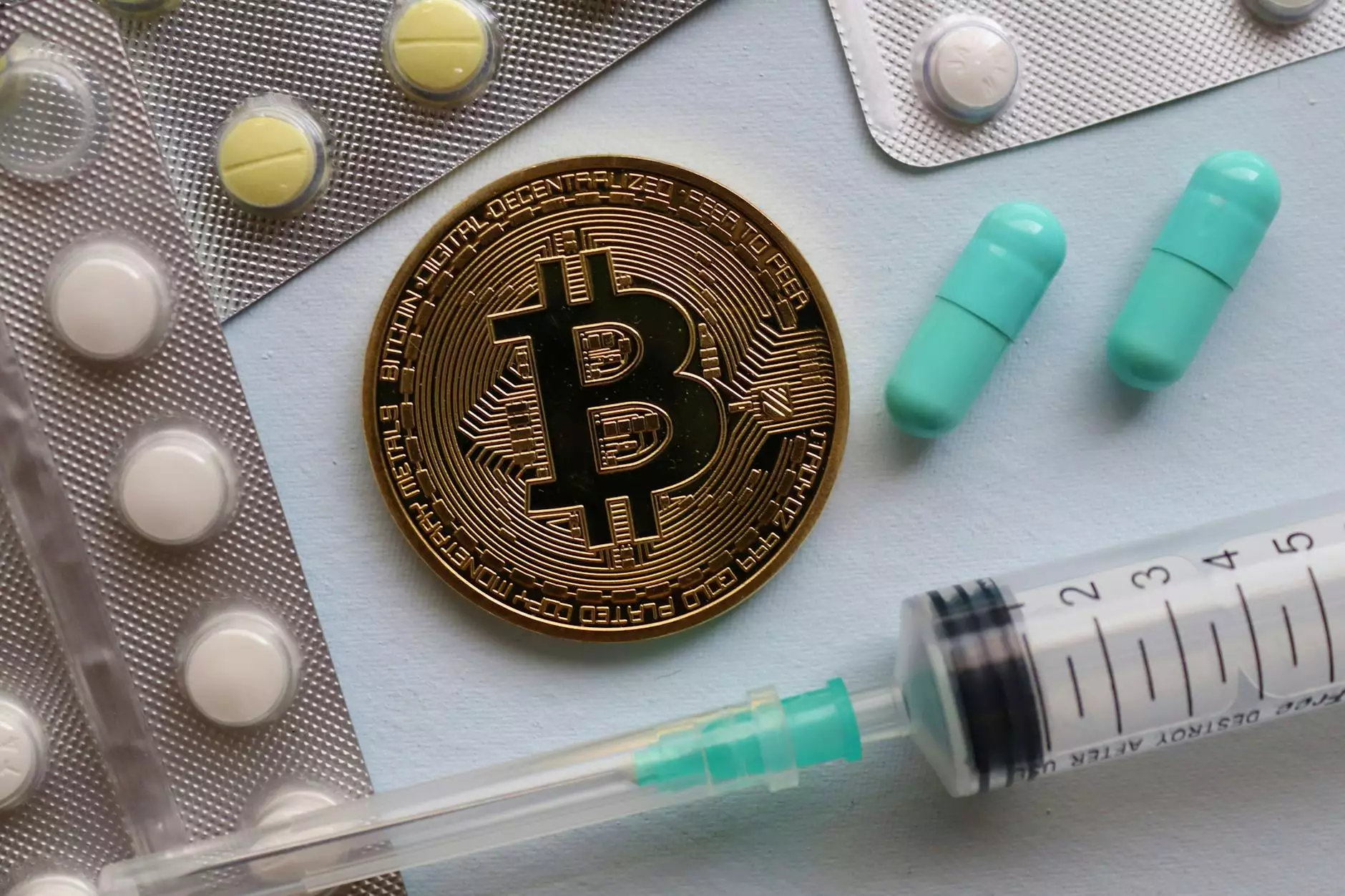 Welcome to Smartbiz Design's comprehensive guide on the best pharmacy apps for prescription delivery. In today's fast-paced world, online pharmacy apps have revolutionized the way we manage and receive our medications. These convenient apps provide a hassle-free way to order prescriptions, schedule deliveries, and access a wide range of health-related services right from the comfort of our own homes. In this guide, we will explore the top pharmacy apps that offer exceptional features, reliable service, and secure medication management.
1. Medly
Medly is one of the most popular pharmacy apps available today. With a user-friendly interface and a vast network of partner pharmacies, Medly offers a seamless prescription delivery experience. Through the app, users can easily submit their prescriptions, schedule medication deliveries, and receive notifications for refill reminders. Medly also provides the option to consult with licensed pharmacists and access 24/7 customer support, ensuring a personalized and convenient healthcare experience.
2. Capsule
Capsule is another highly rated pharmacy app that focuses on providing a personalized medication management experience. With Capsule, users can easily request prescription refills, track medication adherence, and even receive automatic notifications when it's time to take a dose. The app also allows users to chat with pharmacists directly, ensuring that any concerns or questions are addressed promptly. Capsule's commitment to exceptional customer service and easy-to-use features make it a top choice for prescription delivery.
3. NowRx
If you're looking for a pharmacy app that offers lightning-fast prescription delivery, NowRx is an excellent option. With a delivery time of under an hour, NowRx ensures that you receive your medications quickly and efficiently. The app's intuitive interface allows users to easily manage prescriptions, track the delivery progress, and set medication reminders. NowRx also offers features like automated insurance billing and the ability to message with their expert pharmacy team, providing a seamless and innovative medication management experience.
4. ScriptDrop
ScriptDrop is a pharmacy app that focuses on simplifying the prescription delivery process. With their extensive network of partner pharmacies, ScriptDrop ensures that users can conveniently order and receive their medications. The app provides real-time tracking of prescription deliveries, allowing users to monitor their packages every step of the way. ScriptDrop also offers features like medication reminders and the option to connect with pharmacists, ensuring that users have all the necessary support for their healthcare needs.
5. Honeybee Health
Honeybee Health is not only a pharmacy app but also an online pharmacy that focuses on providing affordable medications. With their user-friendly app, users can easily browse and order generic prescriptions at significantly lower prices compared to traditional pharmacies. Honeybee Health offers hassle-free prescription transfers, automatic refills, and free delivery, making it an ideal choice for cost-conscious individuals who want to save on their medications while still enjoying the convenience of a pharmacy app.
Conclusion
In today's digital age, pharmacy apps have become essential tools for managing prescriptions and accessing convenient healthcare services. The top pharmacy apps, including Medly, Capsule, NowRx, ScriptDrop, and Honeybee Health, offer a range of features designed to simplify the prescription delivery experience. Whether you're looking for fast delivery, personalized medication management, or affordable options, these apps have you covered. Make sure to explore each app's features and choose the one that best suits your needs. With the help of these pharmacy apps, you can enjoy the convenience of prescription delivery and efficient medication management, improving your overall healthcare experience.