8 Steps to Becoming Pretty Much Anonymous Online
Jun 14, 2022
Blog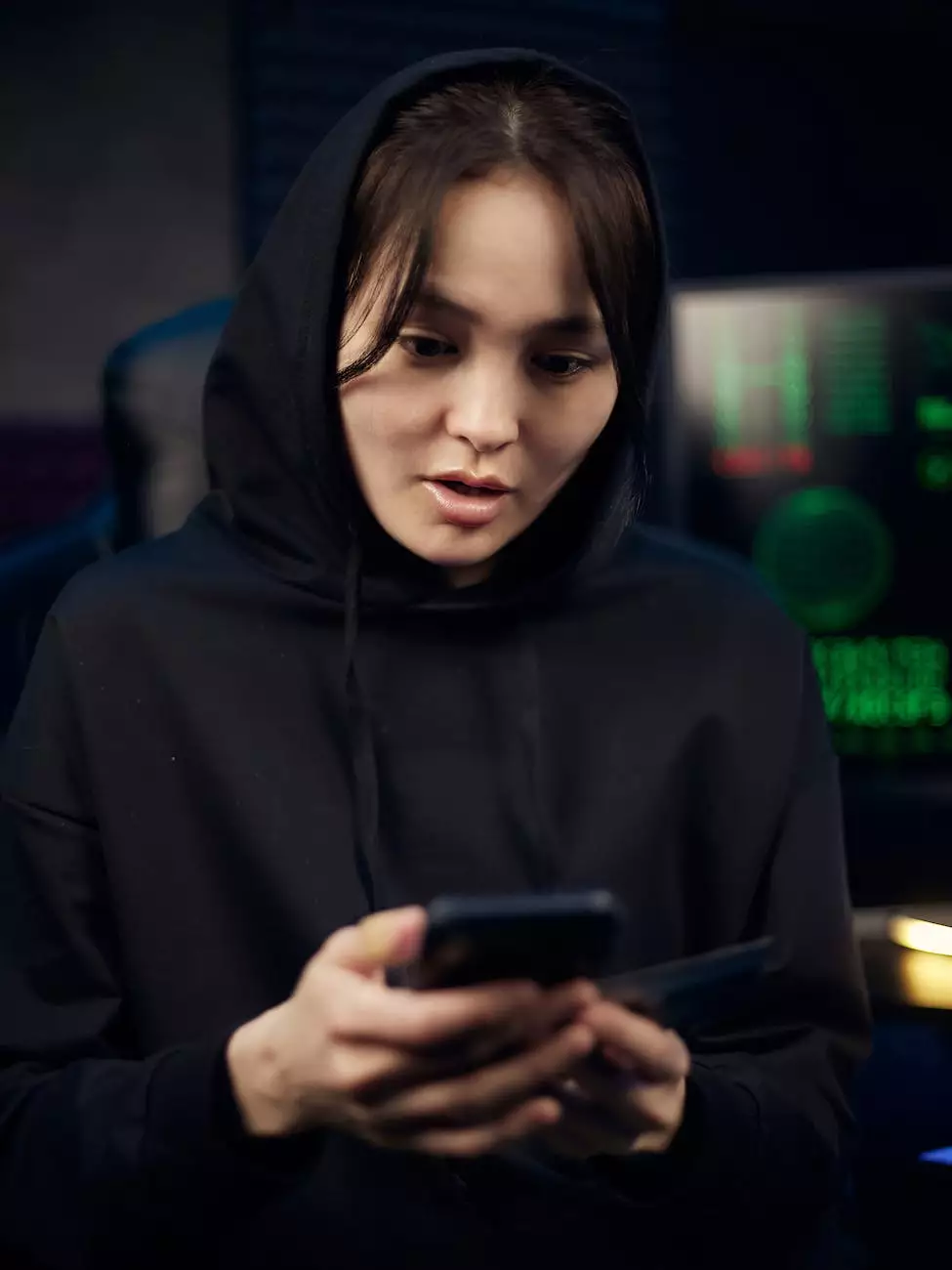 The Importance of Online Privacy and Security
In today's digital age, where our lives are increasingly intertwined with the online world, ensuring our privacy and maintaining online security have become paramount. Whether you're concerned about personal safety, protecting sensitive information, or simply safeguarding your digital identity, becoming anonymous online can provide the peace of mind you seek. Smartbiz Design, a leading provider in Business and Consumer Services - Digital Marketing, presents this comprehensive guide on the 8 steps to becoming pretty much anonymous online, allowing you to navigate the digital landscape with confidence and control.
Step 1: Secure Your Internet Connection
The first step towards online anonymity starts with securing your internet connection. Ensure that you are using a reliable and trusted VPN (Virtual Private Network) to encrypt your internet traffic, making it incredibly difficult for anyone to intercept or track your online activities. Implementing strong encryption protocols with a VPN will create a secure tunnel between your device and the internet, safeguarding your data from prying eyes.
Step 2: Create Anonymous Email Accounts
Your email accounts have the potential to reveal significant amounts of personal information. To protect your identity further, consider creating anonymous email accounts using reputable providers. By using a pseudonym, avoiding personal details, and utilizing strong passwords, you can secure your email communications from unwanted scrutiny.
Step 3: Safeguard Your Online Accounts
Protecting your online accounts from unauthorized access is vital in maintaining your online anonymity. Utilize strong, unique passwords for each account, enable two-factor authentication whenever possible, and regularly monitor your accounts for suspicious activity. Implementing these measures ensures that even if one account's security is compromised, the others remain safeguarded.
Step 4: Utilize Anonymous Browsing Techniques
Regular web browsers track and record your online activities, leaving traces that compromise your anonymity. To counter this, use anonymous browsing techniques such as privacy-oriented browsers or browser add-ons that block trackers, cookies, and other forms of tracking technology. By minimizing your digital footprint, you significantly enhance your online anonymity.
Step 5: Employ Encryption for Communications
When communicating online, especially when sharing sensitive information, ensure that your conversations are encrypted. Utilize encrypted messaging apps or secure communication channels that provide end-to-end encryption, making it nearly impossible for anyone other than the intended recipient to access your messages.
Step 6: Mask Your IP Address
Masking your IP address is crucial in achieving online anonymity. Consider using a trustworthy VPN or Tor (The Onion Router) network to hide your IP address and route your internet traffic through multiple anonymous servers worldwide. This technique makes it exceedingly challenging for anyone to trace your online activities back to your physical location.
Step 7: Practice Social Media Anonymity
Social media platforms are notorious for collecting and sharing personal information. To maintain your anonymity while using these platforms, exercise caution by limiting the personal information you provide and being mindful of your privacy settings. Avoid using personal photos as profile pictures and consider using pseudonyms instead of your real name.
Step 8: Regularly Update and Patch Your Devices
Keeping your devices updated with the latest security patches and software updates is crucial to staying one step ahead of potential threats. Regularly check for updates, install patches promptly, and utilize reputable security software to protect against malware, viruses, and other forms of malicious intent.
Take Control of Your Online Anonymity
With the proliferation of digital technology, taking control of your online anonymity is more important than ever. By following the 8 comprehensive steps outlined above, provided by Smartbiz Design, you can fortify your online security, protect your privacy, and navigate the digital landscape with confidence. Remember, safeguarding your online anonymity is an ongoing process, requiring vigilance and staying up-to-date with emerging technologies and best practices.