Creative Brand Design and Packaging - Smartbiz Design
Mar 3, 2019
Blog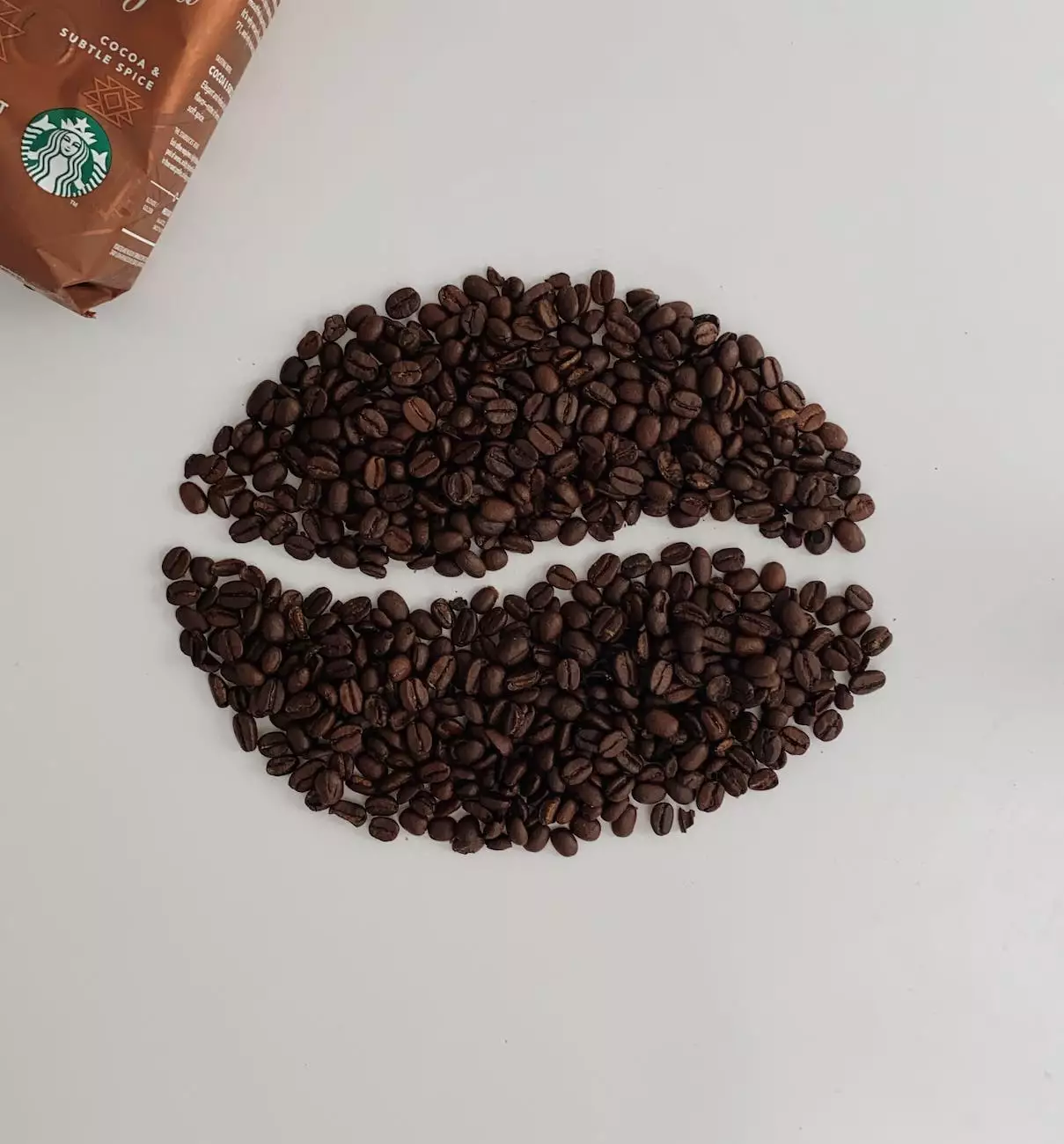 Introduction
Welcome to Smartbiz Design, a leading creative agency in Miami specializing in innovative brand design and packaging services. With our unique creative process, we strive to help businesses in the business and consumer services - digital marketing industry stand out from the competition.
The Importance of Creative Brand Design
In today's competitive marketplace, where consumers are constantly bombarded with advertising messages, it is crucial for businesses to have a strong and memorable brand identity. Creative brand design plays a vital role in capturing the attention of your target audience and establishing a connection with them. At Smartbiz Design, we understand the significance of effective brand design in driving business success.
Our Approach to Creative Brand Design
At Smartbiz Design, our team of highly skilled designers and copywriters work closely with clients to develop a comprehensive and impactful creative brand design strategy. We believe in a collaborative approach, understanding each client's unique needs and goals, to create designs that not only look visually appealing but also align with their brand identity.
1. Research and Discovery
Our creative process begins with in-depth research and discovery. We dive deep into understanding our client's industry, target audience, competitors, and market trends. This research helps us gain valuable insights that inform our design decisions and ensures that our designs are tailored to meet the specific needs of each client.
2. Concept Development
Based on our research findings, we move on to the concept development stage. This is where our team brainstorms ideas and develops initial design concepts. We explore different creative approaches and present our clients with a range of design options to choose from.
3. Design Refinement
Once a design concept is selected, we focus on refining and perfecting it. We pay meticulous attention to every detail, carefully selecting colors, typography, and imagery that best represent the client's brand and resonate with their target audience. Our goal is to create designs that leave a lasting impression on customers.
4. Collaboration and Feedback
We strongly believe in the power of collaboration. Throughout the design process, we maintain open lines of communication with our clients, ensuring that their feedback and suggestions are heard and incorporated into the final design. This collaborative approach enables us to create designs that truly reflect the client's vision and meet their objectives.
5. Finalization and Implementation
Once the design is approved, we proceed to the finalization stage. Our team meticulously checks and prepares the design files for implementation, ensuring that they are print-ready or optimized for digital platforms. We aim to deliver designs that not only look stunning but also function effectively across different mediums.
Why Choose Smartbiz Design?
Choosing a creative agency for your brand design and packaging needs is an important decision. Here are a few reasons why Smartbiz Design stands out from the competition:
Experience and Expertise: With years of experience in the industry, our team has the knowledge and expertise to create exceptional designs that make an impact.
Collaborative Approach: We believe in collaborating closely with clients throughout the entire design process, ensuring that their vision is brought to life.
Attention to Detail: We pay meticulous attention to every detail, from color selection to typography, to create designs that are visually stunning and cohesive.
Client Satisfaction: Our ultimate goal is client satisfaction. We strive to exceed expectations and deliver designs that drive results for our clients' businesses.
Contact Us
Ready to take your brand to the next level? Contact Smartbiz Design today for all your creative brand design and packaging needs. We look forward to helping your business thrive in the digital marketing landscape.