Aligning Marketing and Admissions in Private Schools
Mar 15, 2022
Blog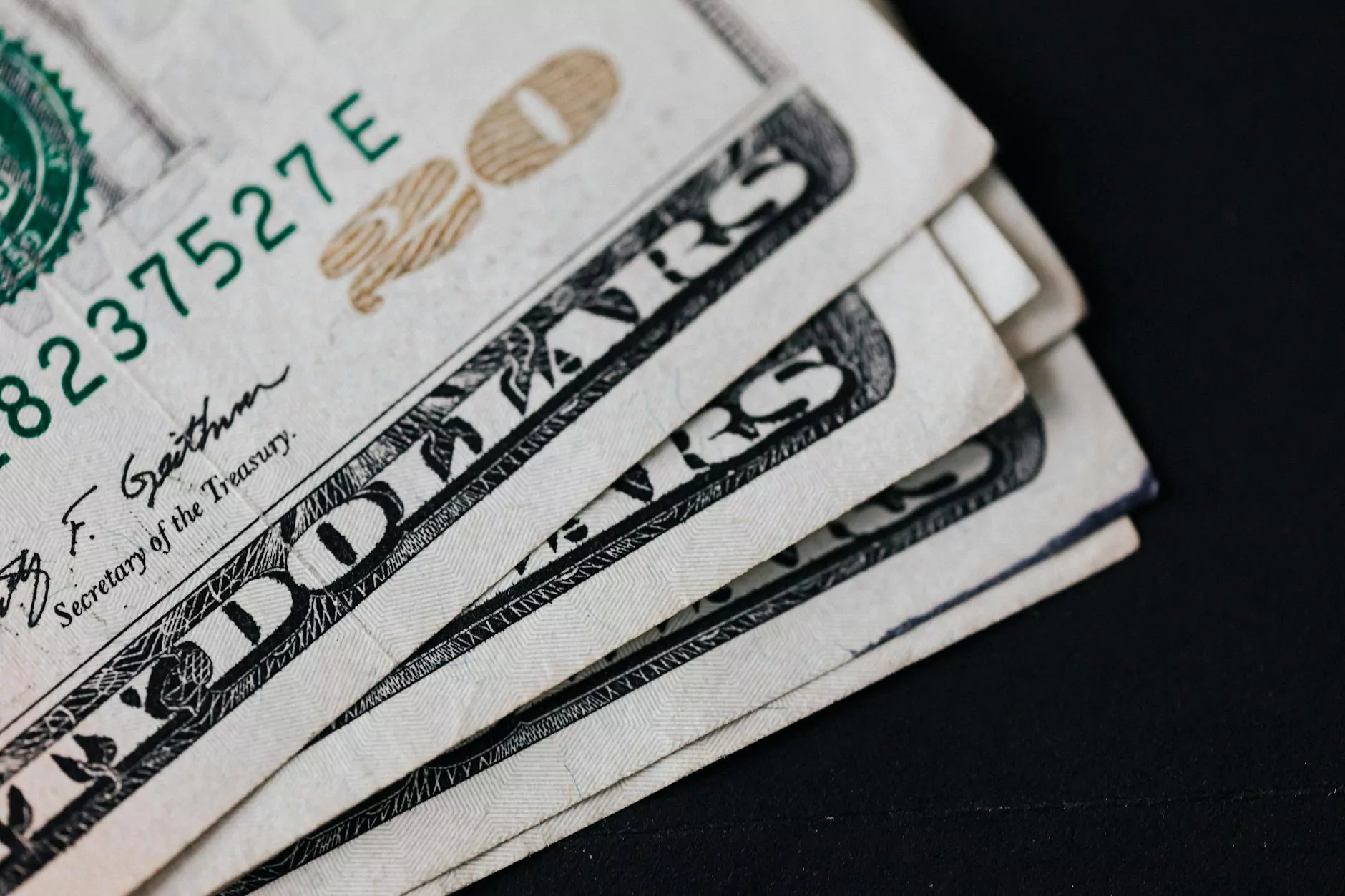 Welcome to Smartbiz Design's guide on how to bridge the gap between marketing and admissions in private schools. In this comprehensive article, we will explore the importance of aligning the efforts of marketing and admissions departments to achieve greater success and enrollment rates.
1. Understanding the Relationship
The relationship between marketing and admissions in private schools is crucial for attracting and enrolling prospective students. Marketing campaigns promote the school, while admissions teams manage the enrollment process. These two departments need to work together seamlessly to create a cohesive and effective strategy.
2. Creating a Unified Brand
A unified brand is the foundation of successful marketing and admissions efforts. By aligning messaging, visuals, and values, private schools can establish a strong brand presence. This consistency helps build trust and credibility with prospective students and their families.
3. Collaborative Goal Setting
To bridge the gap between marketing and admissions, it is important to establish collaborative goal setting. Both teams should align their objectives to ensure they are working towards the same outcomes. This includes setting enrollment targets, defining target audiences, and identifying key performance indicators (KPIs) to measure success.
4. Shared Data and Insights
Data-driven decision making is essential for effective marketing and admissions strategies. By sharing data and insights, both teams can gain a deeper understanding of the target audience, identify trends, and make informed decisions. Regular communication and data exchange are crucial to aligning efforts and optimizing results.
5. Coordinated Marketing and Admissions Activities
Successful private schools coordinate marketing and admissions activities to maximize their impact. By integrating campaigns, events, and communication efforts, schools can create a seamless experience for prospective students and families. This coordination ensures consistent messaging and reduces duplication of efforts.
Conclusion
In conclusion, aligning marketing and admissions in private schools is crucial for attracting and enrolling prospective students. A unified brand, collaborative goal setting, shared data and insights, and coordinated activities are key elements in bridging the gap between these two departments. At Smartbiz Design, we specialize in providing top-notch digital marketing services tailored to private schools' needs. Contact us today to take your marketing and admissions efforts to the next level!

Smartbiz Design - Business and Consumer Services - Digital Marketing

123 Main Street, City, State, Zip Code | Phone: (123) 456-7890 | Email: [email protected]