Using Webinars in School Marketing
May 5, 2022
Blog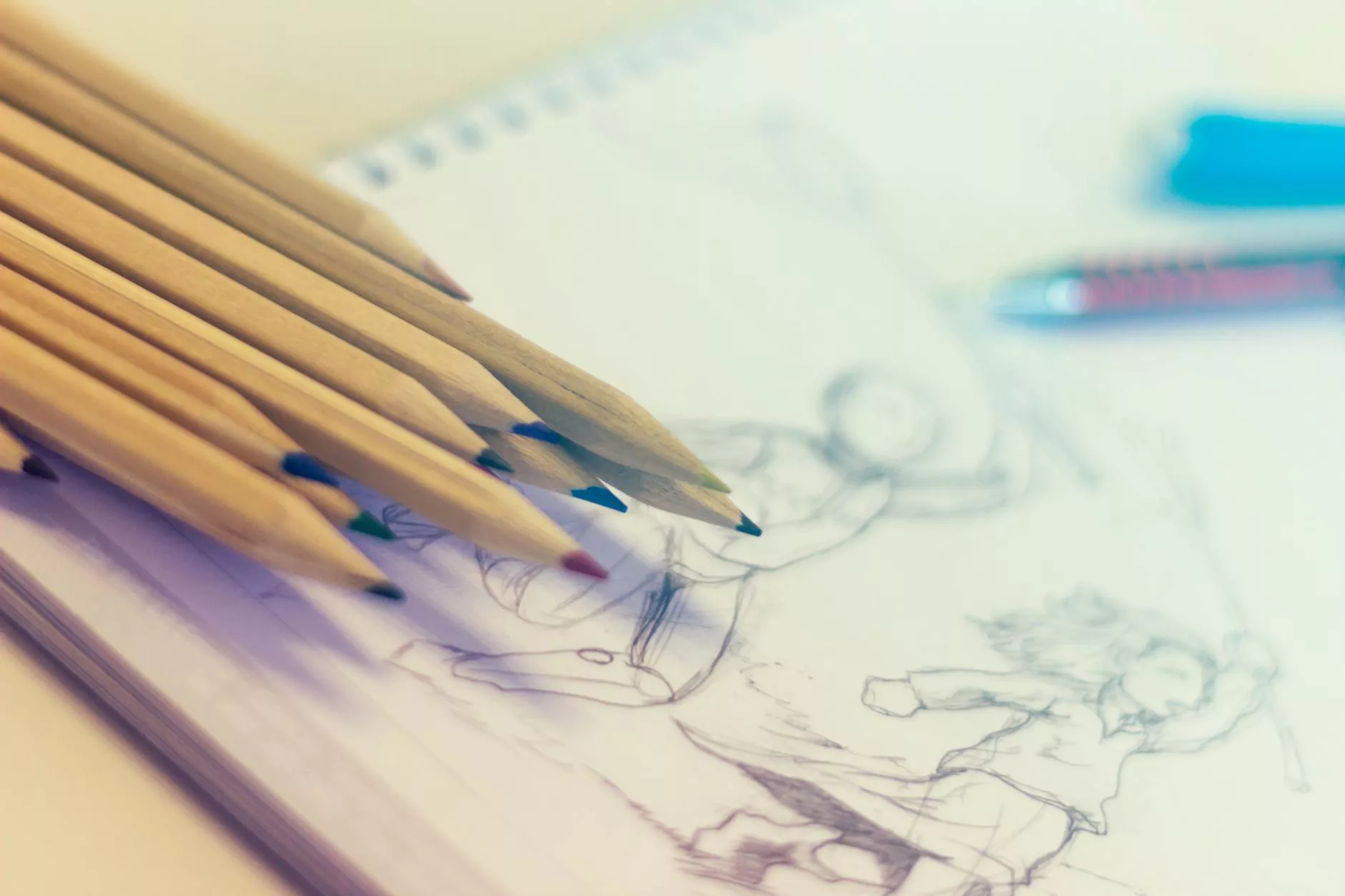 Welcome to Smartbiz Design, your go-to resource for digital marketing solutions in the education sector. In this comprehensive guide, we will dive deep into the world of webinars and how they can revolutionize your school marketing strategies. Whether you're a small private school or a large educational institution, leveraging webinars can significantly enhance your outreach and engagement efforts.
The Importance of Webinars in School Marketing
Webinars have emerged as a powerful tool for educational institutions to connect with their target audience and showcase their expertise. By hosting live online presentations, schools can engage prospective students, parents, faculty, and other stakeholders, creating a virtual classroom experience from the comfort of their homes.
One of the primary benefits of using webinars for school marketing is the ability to reach a global audience. Geographical barriers are no longer a limiting factor, allowing schools to extend their reach beyond local communities and attract students from all around the world.
Enhanced Engagement and Interaction
Webinars provide an interactive platform for schools to engage with their audience in real-time. Participants can ask questions, provide feedback, and have meaningful conversations with school representatives. This level of engagement fosters a sense of community and builds trust, ultimately leading to higher conversions and enrollments.
Establish Authority and Thought Leadership
By hosting webinars on relevant topics related to education, schools can position themselves as authority figures and thought leaders in their respective domains. Sharing valuable insights, best practices, and industry trends during webinars showcases the school's expertise and builds credibility among the participants.
Best Practices for Hosting Webinars
Now that we understand the importance of webinars in school marketing, let's explore the best practices to ensure a successful webinar campaign:
Identify Your Target Audience: Before planning any webinar, it is crucial to define your target audience. Understanding their needs, interests, and pain points will help you structure your content and deliver a personalized experience.
Create Compelling Content: Your webinar content should be engaging, informative, and provide value to the participants. Develop an outline and cover the most relevant topics in your industry or educational niche.
Promote Your Webinar: Utilize various marketing channels such as social media, email marketing, and online communities to promote your webinar. Leverage the power of SEO by optimizing your webinar landing page with relevant keywords.
Choose the Right Platform: Select a reliable webinar platform that offers features like seamless video streaming, chat functionality, attendee analytics, and post-webinar reporting. Ensure the platform is user-friendly and accessible across devices.
Engage with the Audience: Encourage audience participation by including polls, Q&A sessions, and interactive quizzes during the webinar. This not only keeps the participants engaged but also provides valuable insights into their preferences and interests.
Follow Up and Nurture Leads: After the webinar, send a follow-up email to participants, thanking them for attending. Provide additional resources, such as whitepapers or case studies, to nurture the leads and guide them through the enrollment process.
Measure Success and Improve: Monitor the webinar's performance by analyzing key metrics such as attendance rate, engagement rate, and conversion rate. Use this data to identify areas for improvement and refine your future webinar campaigns.
Conclusion
Webinars have emerged as a game-changer in school marketing strategies. By leveraging this powerful tool, educational institutions can broaden their reach, engage with a global audience, and establish themselves as industry leaders. Implementing best practices while hosting webinars will maximize your success and help you achieve your enrollment and growth objectives.
At Smartbiz Design, we specialize in helping schools effectively utilize webinars for their marketing efforts. Contact us today to learn more about how our digital marketing experts can assist your institution in reaching new heights through webinars.