Lip-Dubs for Private Schools and An Example from Yale
May 14, 2018
Blog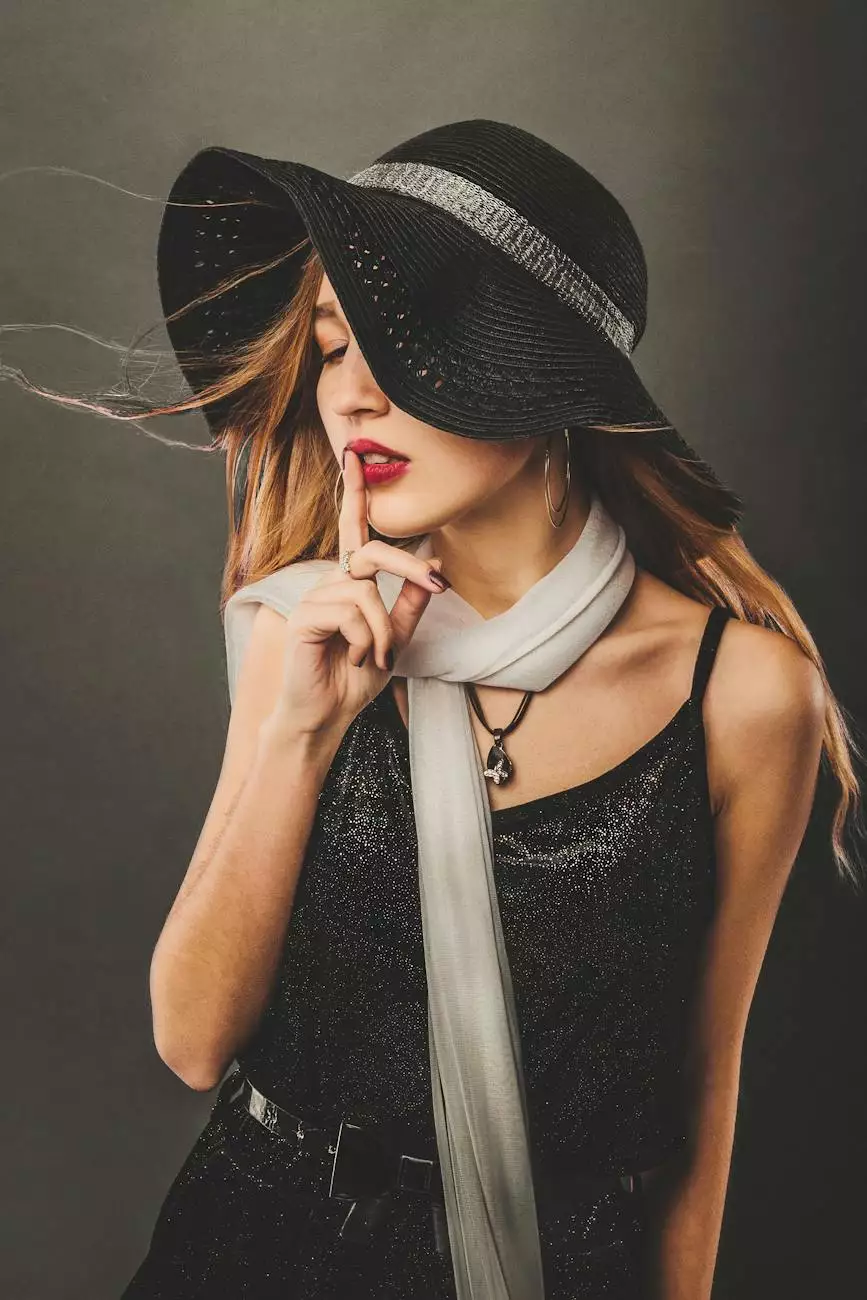 Introduction
At Smartbiz Design, we understand the importance of innovative marketing strategies for private schools. In this article, we explore the concept of lip-dubs and how they can be effectively used to enhance the brand image and marketing efforts of private schools. We draw inspiration from the remarkable lip-dub video created by Yale University, showcasing the power of these videos for educational institutions.
What are Lip-Dubs?
Lip-dubs are creative, single-take videos where participants lip-sync to a popular song while moving through various locations. These videos combine synchronized singing, dancing, and storytelling, creating a captivating and engaging narrative. Lip-dubs are often shot on school campuses, involving students, faculty, and staff to showcase the school's community spirit and highlight its unique attributes.
The Advantages of Lip-Dubs for Private Schools
Lip-dubs offer numerous benefits for private schools looking to differentiate themselves and attract prospective students:
Increased Brand Awareness: A well-executed lip-dub video can generate significant buzz and go viral, leading to increased visibility and exposure for your school.
Engaging Content: Lip-dubs create an emotional connection with the audience, leaving a lasting impression while effectively conveying the school's values and culture.
Showcasing School Spirit: By involving students, faculty, and staff, lip-dubs capture the essence of the school community, promoting a sense of pride among current students and fostering a welcoming environment for potential applicants.
Recruitment Tool: Lip-dubs serve as a powerful recruitment tool, allowing prospective students and parents to experience the school atmosphere from afar and envision themselves as a part of the vibrant community.
The Yale Lip-Dub - A Source of Inspiration
An excellent example of a successful lip-dub video is the one created by Yale University. This captivating video showcases the talent and unity of Yale students, while effectively promoting the university's brand and values. The Yale lip-dub has garnered millions of views, generating widespread recognition and admiration.
Key Elements of the Yale Lip-Dub
The Yale lip-dub stands out due to its meticulous planning and execution. Here are some key elements that make it a standout example:
Song Choice: The selection of an upbeat and recognizable song is crucial to capture the viewer's attention and create a positive association with the school.
Locations: The video moves through various iconic spots on Yale's campus, showcasing its rich history and architectural beauty.
Inclusive Participation: Students from all walks of life, representing diverse backgrounds and interests, actively participate in the lip-dub, highlighting Yale's commitment to inclusivity and community.
Seamless Transitions: The seamless transitions between different scenes and participants create a cohesive story that holds the viewer's interest throughout the video.
High Production Quality: The cinematography, sound, and editing of the Yale lip-dub video are of exceptional quality, enhancing its overall impact and professionalism.
Implementing Lip-Dubs for Your Private School
Now that you've seen the impressive results of lip-dubs, it's time to explore how you can utilize this marketing strategy for your own private school:
1. Define Your Goals
Before embarking on a lip-dub project, clearly define your goals. Are you looking to boost admissions, increase brand visibility, or enhance community engagement? Understanding your objectives will help shape the direction of your video.
2. Plan and Organize
Develop a detailed plan for the lip-dub, including song selection, locations, and participant involvement. Involve students, faculty, and staff in the planning process, fostering a sense of ownership and excitement.
3. Create a Timeline
Establish a timeline for the project, outlining key milestones, such as rehearsals, filming dates, and editing. This will ensure a smooth and efficient production process.
4. Encourage Collaboration
Promote collaboration among students, faculty, and staff throughout the entire lip-dub project. Encourage creativity and input from all participants, fostering a sense of unity and teamwork.
5. Capture Your School's Essence
Showcase the unique attributes of your private school in the lip-dub. Highlight the facilities, extracurricular activities, and academic excellence that set your institution apart.
6. Professional Production
Consider enlisting the expertise of professional videographers and editors to ensure high-quality production values. Their experience and equipment can elevate the overall impact of your lip-dub video.
7. Promote and Share
Once your lip-dub video is complete, share it across various digital platforms, including your school's website, social media channels, and email newsletters. Encourage your school community to share and engage with the video, amplifying its reach.
Conclusion
Lip-dubs offer a fun and innovative way for private schools to showcase their culture and values. Inspired by the stunning lip-dub created by Yale University, your private school can harness the power of these videos to attract prospective students, enhance brand visibility, and foster a sense of community. At Smartbiz Design, we specialize in digital marketing for businesses in the education sector, including private schools. Contact us today to discover how we can help your school stand out in the competitive education landscape.