Logos & Branding Archives
Feb 27, 2021
Blog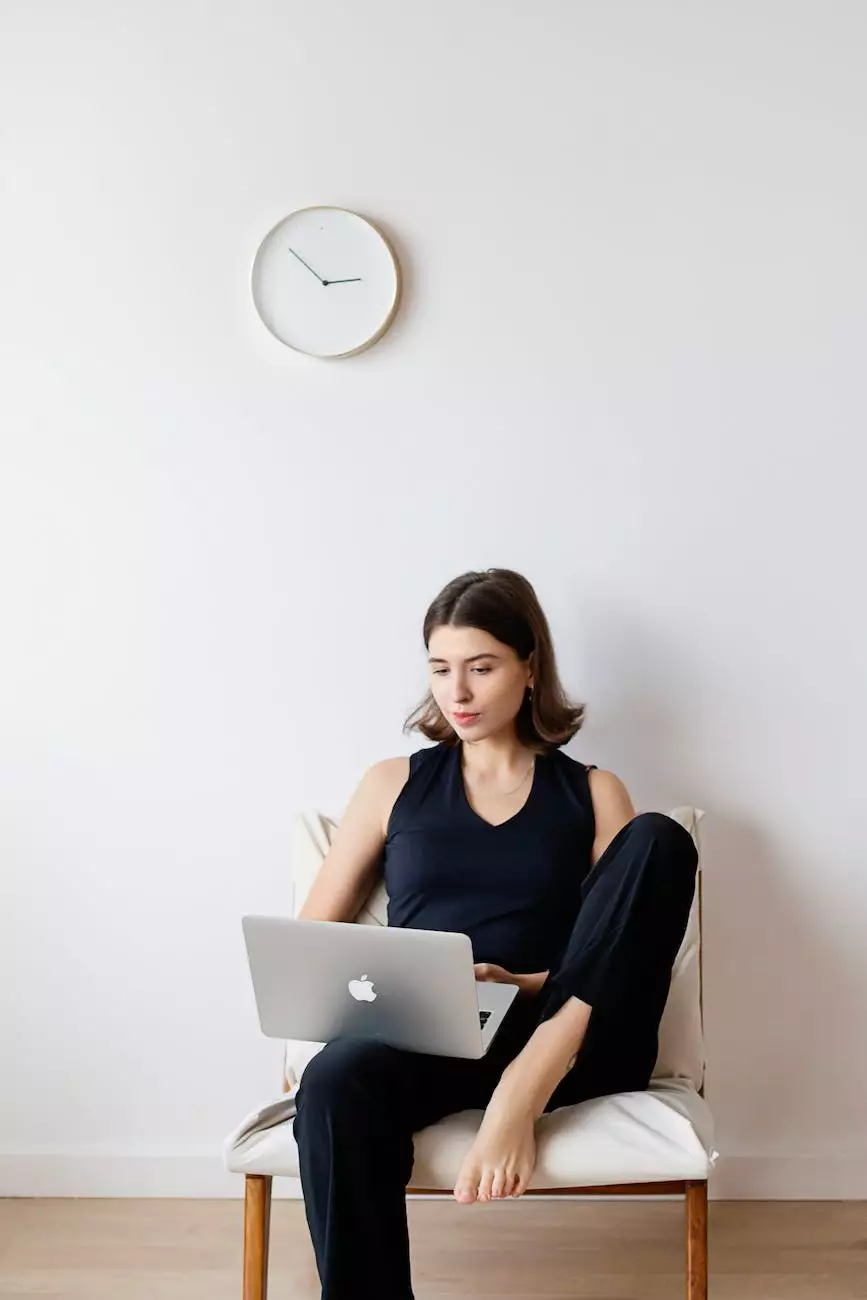 Enhance Your Brand Identity with Smartbiz Design
Welcome to the Logos & Branding Archives of Smartbiz Design. In this section, we provide valuable resources, expert tips, and comprehensive guides on how to create and develop a strong brand identity for your business. Whether you are a startup looking to establish your brand or an established company aiming to rebrand, we have the knowledge and expertise to help you succeed.
Why Is Brand Identity Important?
Brand identity plays a crucial role in today's competitive business landscape. It encompasses the visual elements, messaging, and overall perception of your business by customers. A strong brand identity not only sets you apart from competitors but also helps build trust, loyalty, and recognition among your target audience.
Creating a Memorable Brand Identity
Understanding Your Target Audience
Before diving into logo and branding design, it is essential to thoroughly understand your target audience. What are their preferences, needs, and expectations? Conducting market research and gathering consumer insights will help you craft a brand identity that resonates with them.
Defining Your Unique Value Proposition
A compelling unique value proposition is the backbone of a successful brand. Determine what sets your business apart from others in the market and build your branding strategy around it.
Designing an Eye-Catching Logo
A logo is the visual representation of your brand and serves as the primary identifier. The design should be visually appealing, simple, and memorable. Our team of expert designers at Smartbiz Design can create a stunning logo that captures the essence of your business.
The Power of Branding
Consistent Visual Elements
Consistency in visual elements such as color palette, typography, and imagery is key to building brand recognition. These elements should be incorporated across your website, marketing materials, and social media presence.
Compelling Brand Messaging
Your brand messaging should be clear, concise, and aligned with your target audience's values. It should reflect your unique selling propositions and resonate with your prospective customers.
Branding Strategies for Success
Establishing Brand Guidelines
Developing brand guidelines ensures consistency in visual and verbal communication. These guidelines serve as a reference point for both internal and external stakeholders, ensuring a unified brand identity.
Building Brand Awareness
Utilize various marketing channels to build brand awareness. Social media marketing, content marketing, and influencer collaborations are effective ways to reach your target audience and create brand buzz.
Outperform Competitors with Smartbiz Design
At Smartbiz Design, we specialize in helping businesses in the digital marketing category establish a strong brand presence. Our team of experienced professionals understands the importance of logos and branding in today's competitive market. Let us guide you through the branding process and create a brand identity that surpasses your competitors.
Expert insights on logo design
Comprehensive guides on creating a compelling brand identity
Tips on how to build brand recognition and loyalty
Case studies showcasing successful branding strategies
Industry trends and best practices for logos and branding
Explore our Logos & Branding Archives to gain valuable knowledge and stay ahead in the digital marketing industry.